My 2012 Back to School Outfits❥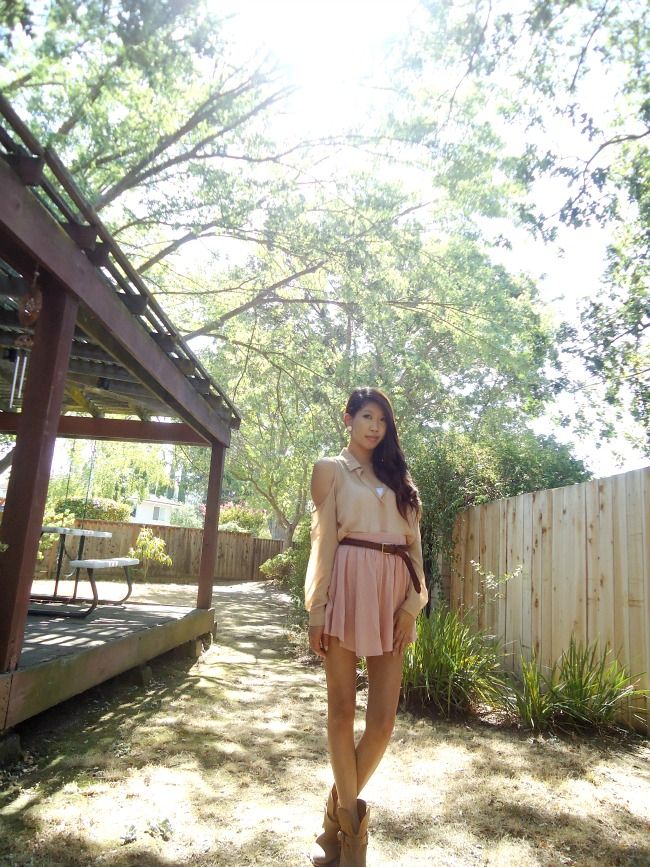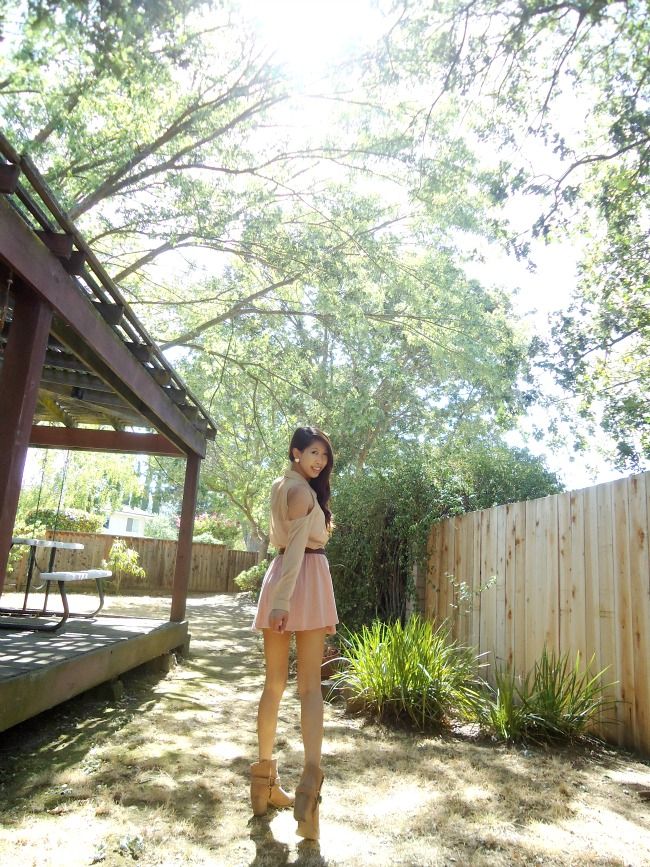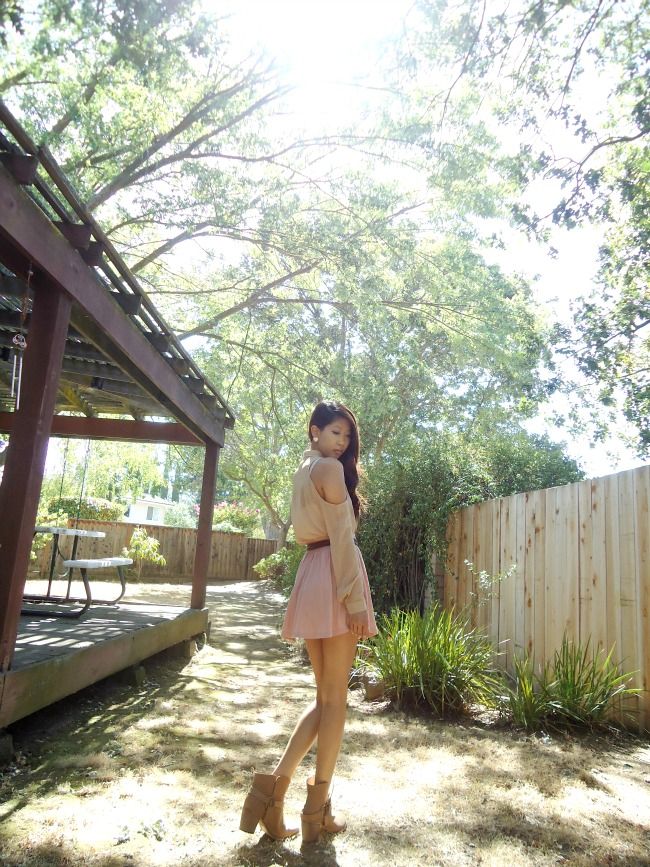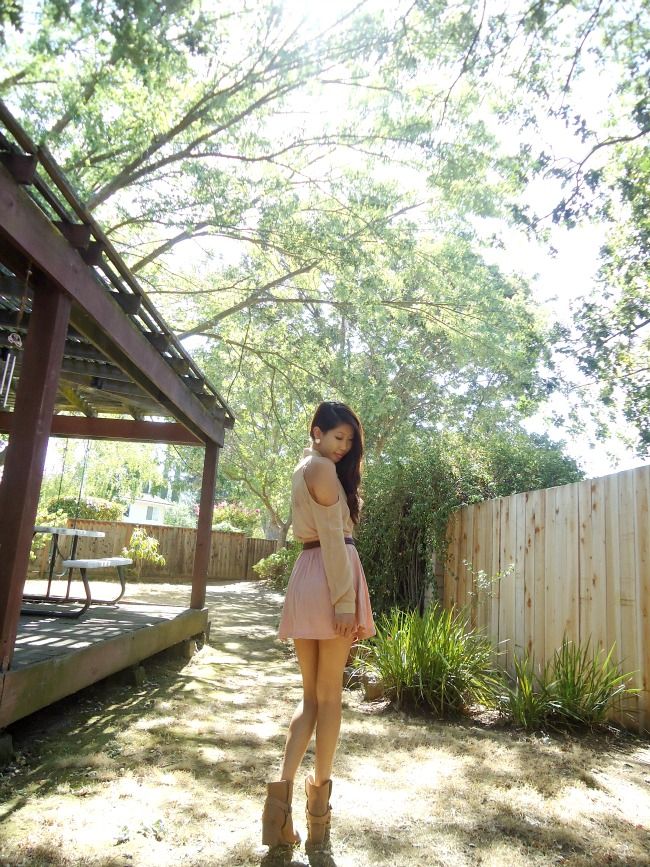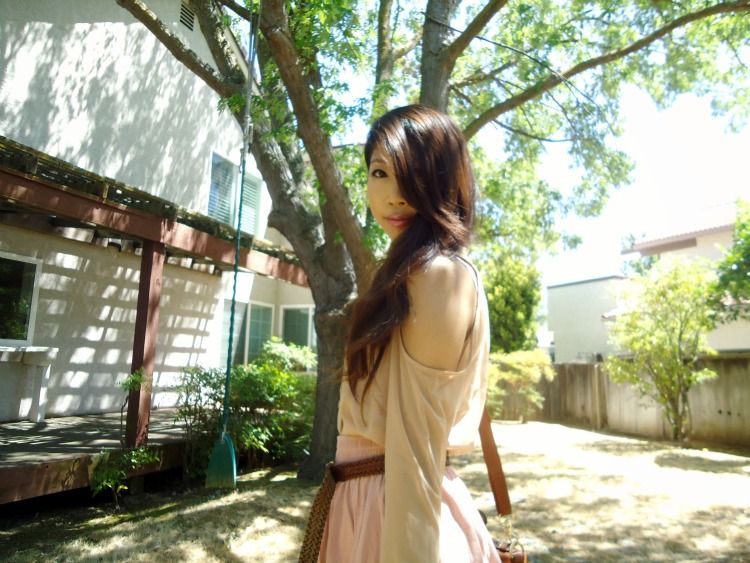 Top & earrings are from F21, Skirt is from H&M, ASOS ANGELES Mid Heel Leather Buckle Ankle Boots.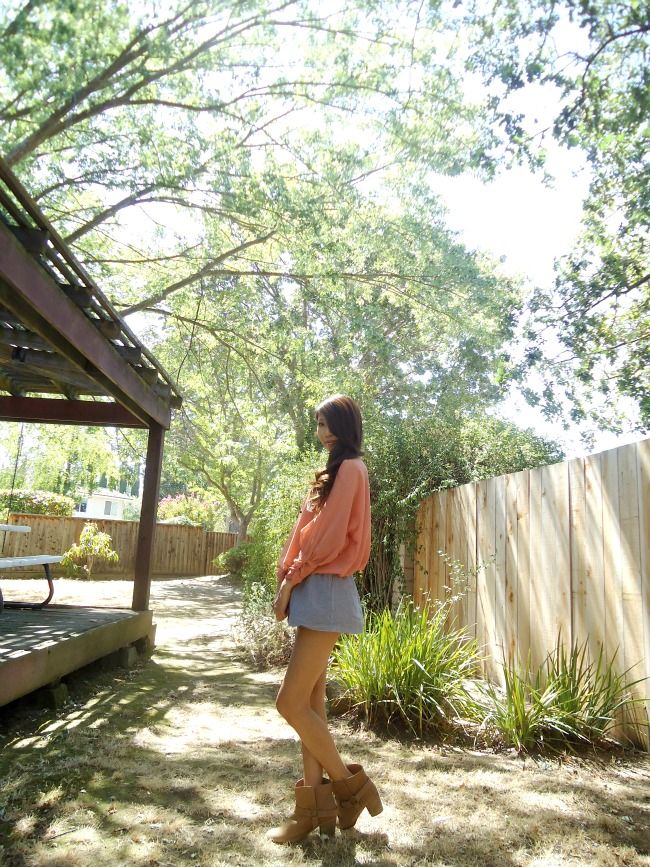 <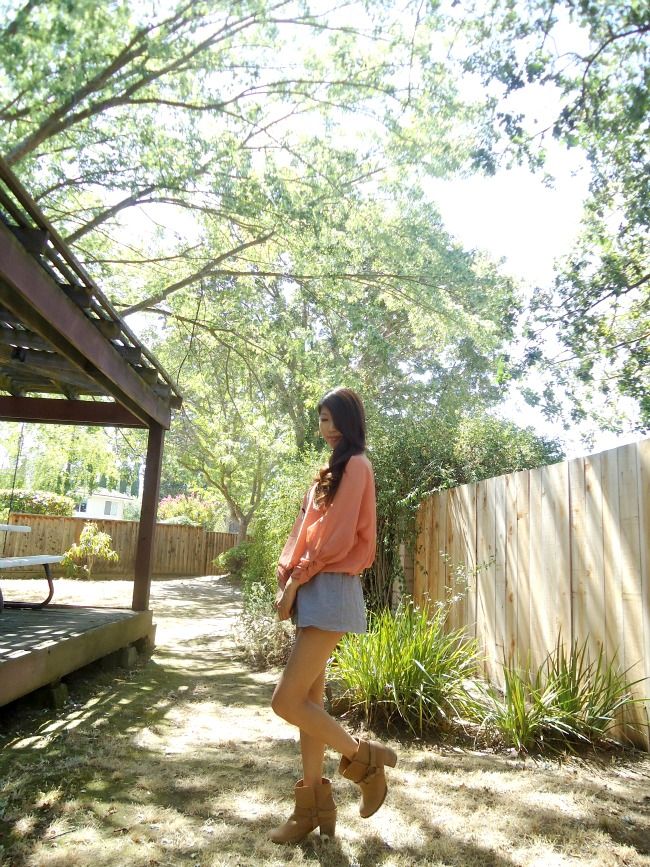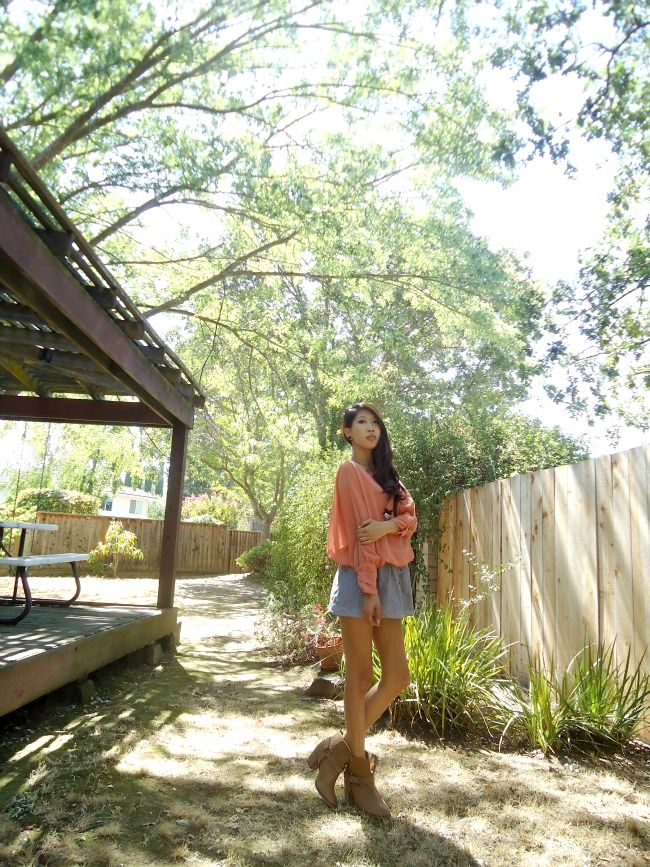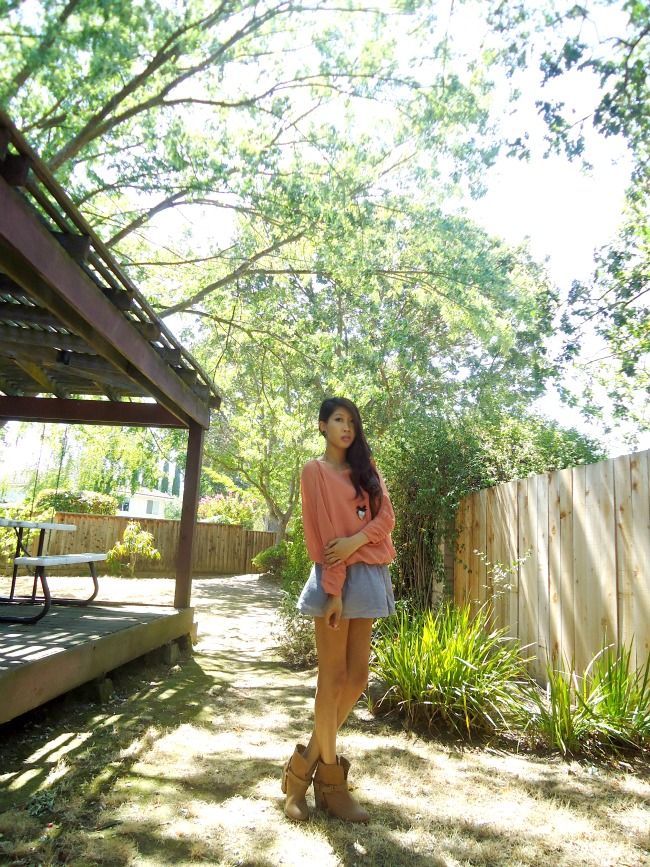 <
<
<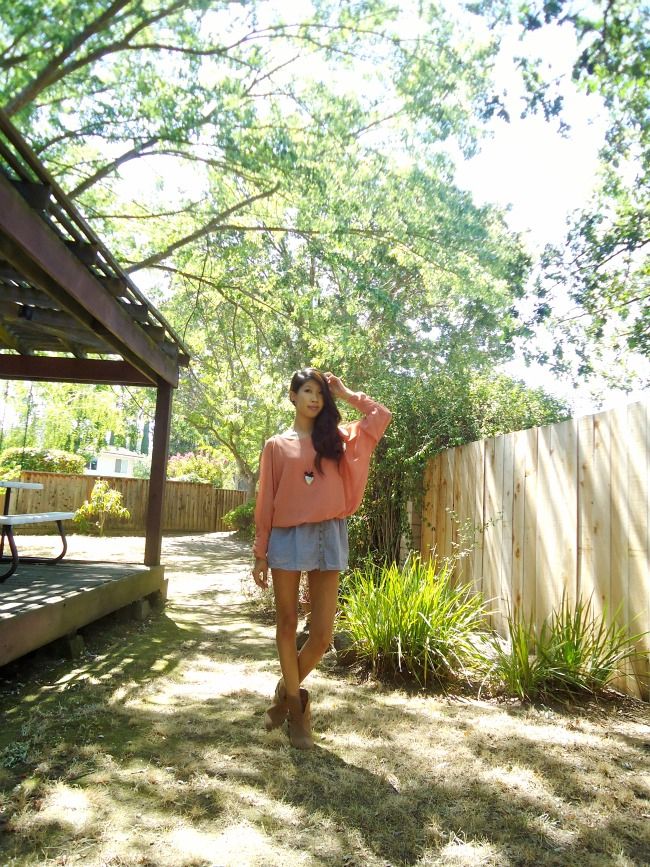 <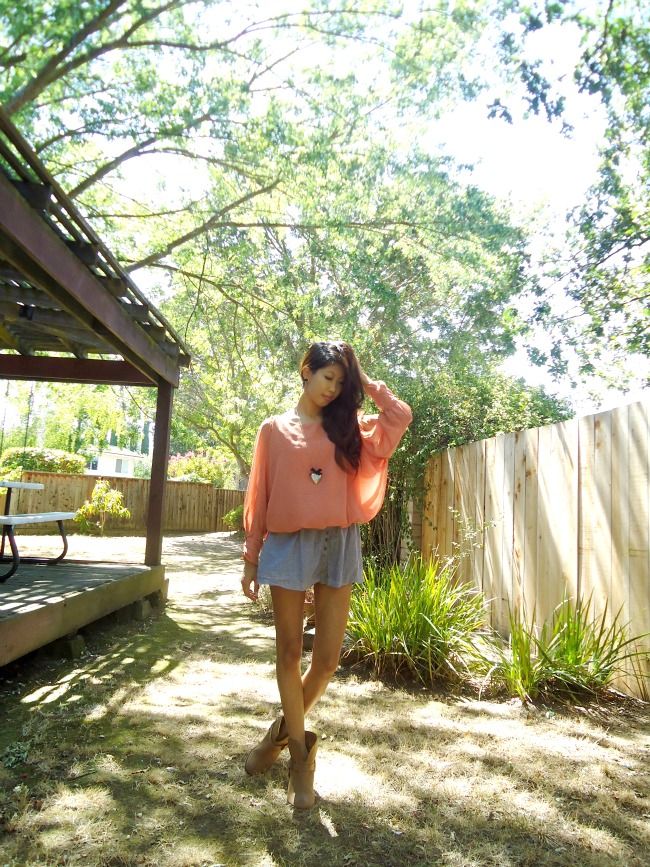 <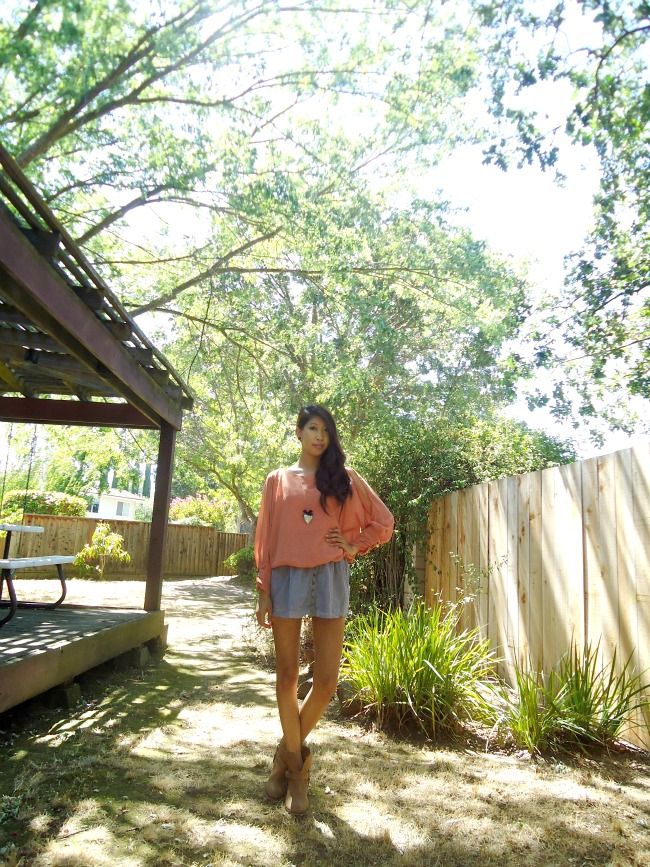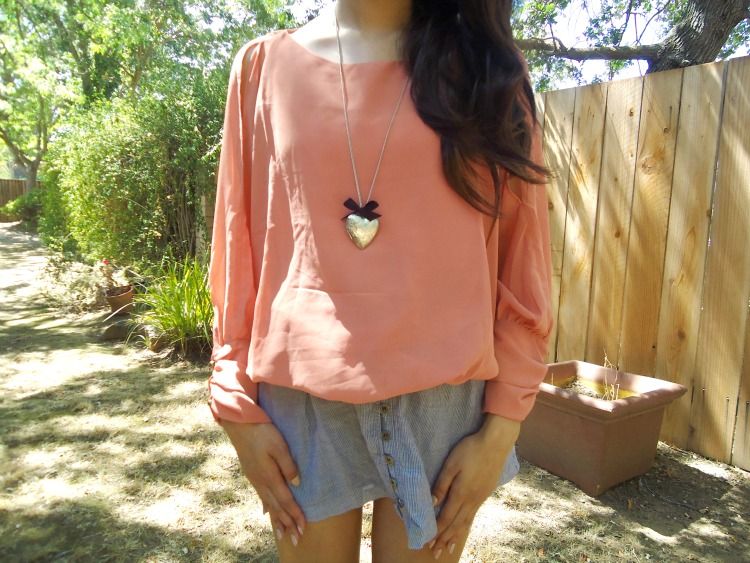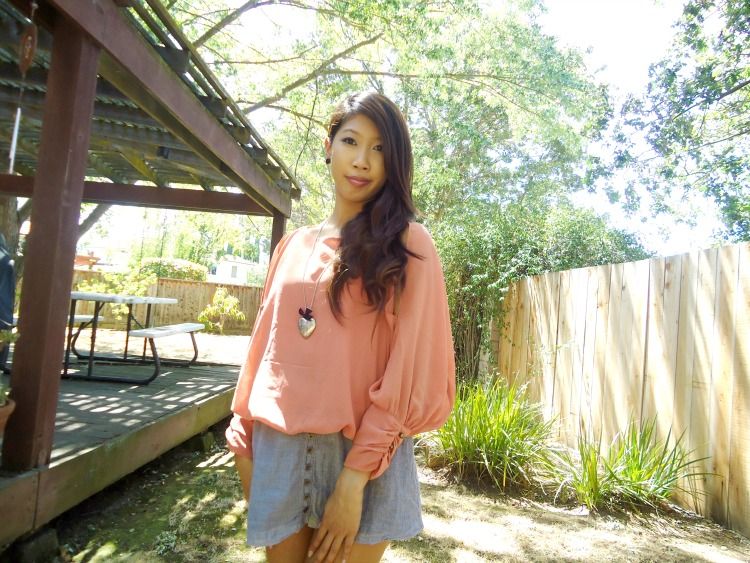 Top, Skirt & Necklace are from F21. ASOS ANGELES Mid Heel Leather Buckle Ankle Boots.


Hello everyone! c: I filmed and blogged earlier than I planned because I'm leaving for Florida soon, and I wanted to get this blog post out to you guys as soon as possible because once I return, school will be starting soon, and I won't have any time to blog, edit or film while I'm away. I hope these outfits give all of you inspiration to style your perfect back to school outfit!
The first two outfits in this video are my favorite. It would be an extremely tough decision to choose which outfit I love more. I love how the first outfit is neutral. It's a great summer to fall transition outfit. The outfit is perfect to wear during the fall season because of the neutral shades, but is also very wearable in the summer time because of the sheerness of the top and the flowy light pink skirt. I am also in love with this outfit because of the cut outs on the shoulders, it's a great way to show a little bit of skin if your school has a strict dress code. I kept this outfit very simple. In my opinion, less is more, so I just accessorized this outfit with my brown braided belt to cinch my waist.
The top is my favorite part of the second outfit. I love how this top has little hidden details if you look closely. The top has little slits on the sleeves, and if you know me, I am obsessed with clothing pieces with cut outs. It's a great way to show a little bit of skin without going overboard. The cuffs on the top has a pretty ruching detail and has little bronze ball buttons, which gives the top a classy touch. In my opinion, the top is like a muted down pinky, coral color. I toned down the pinky, coral color even more when I paired the top with my grey button up skirt. I also kept this outfit very simple, and just accessorized with my silver locket necklace that has a little black bow on top. This outfit is very classy and feminine, and is also a great summer to fall transition outfit.

I took a lot more pictures, so more pictures will be coming soon! Stay tuned! c:


Song by Lapalux - Moments (feat. PY)

CLICK HERE to enter my giveaway! Enter to win a Soufeel charm bracelet worth $150 ! :D

My BLOG | Shop My Closet | My Fashion Youtube Channel | Facebook Fan Page | Twitter

The photos are modeled and taken & edited by me. The videos are filmed and edited by me as well.