Look #1 ❤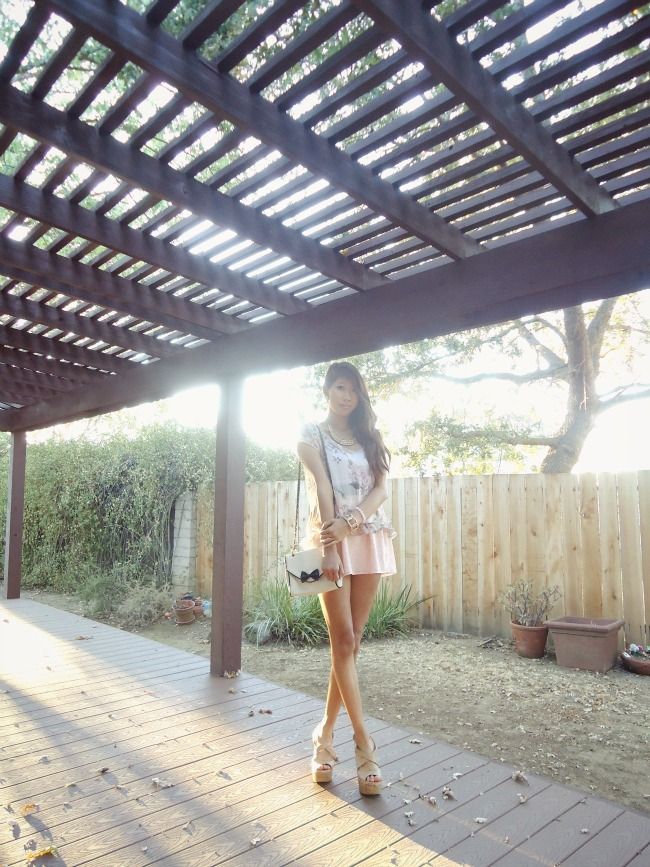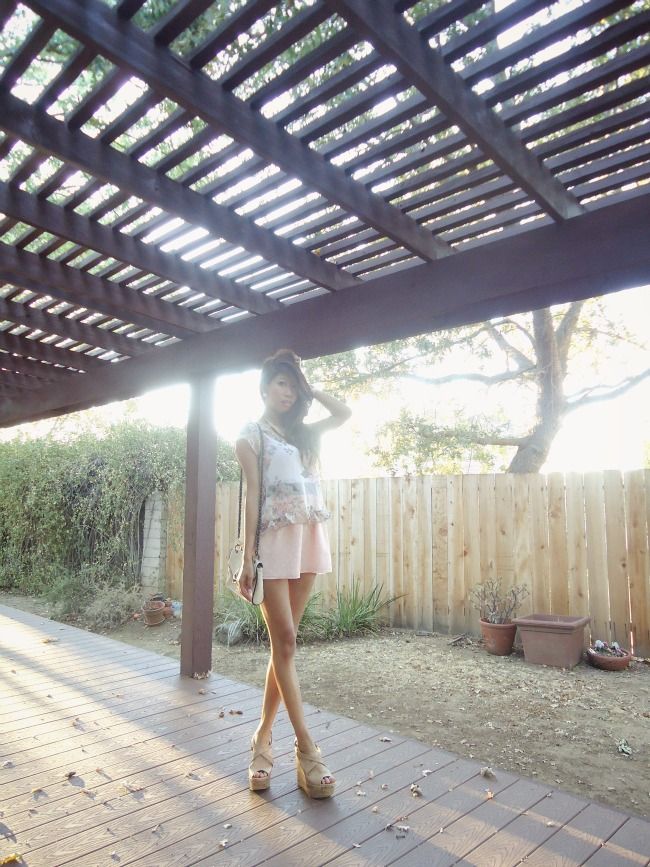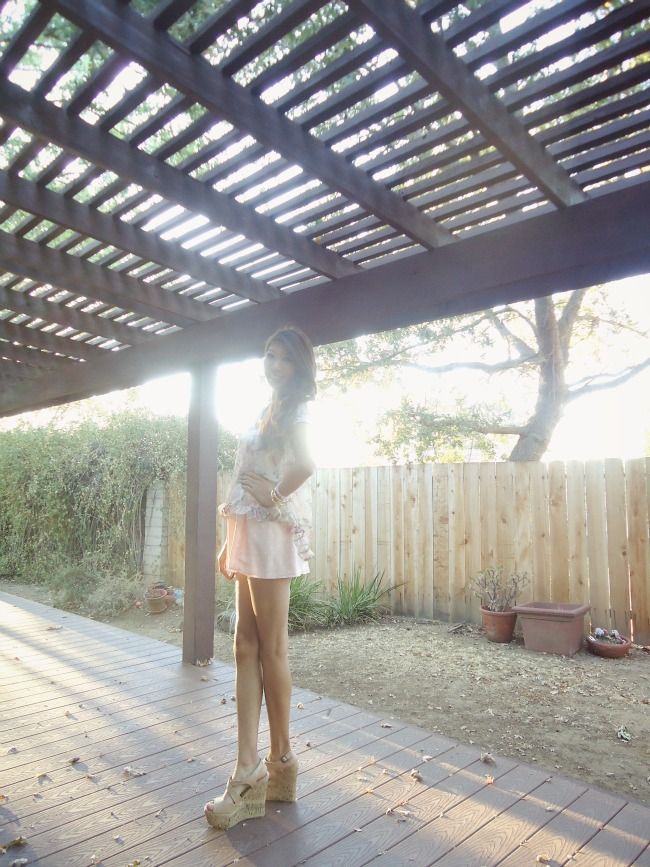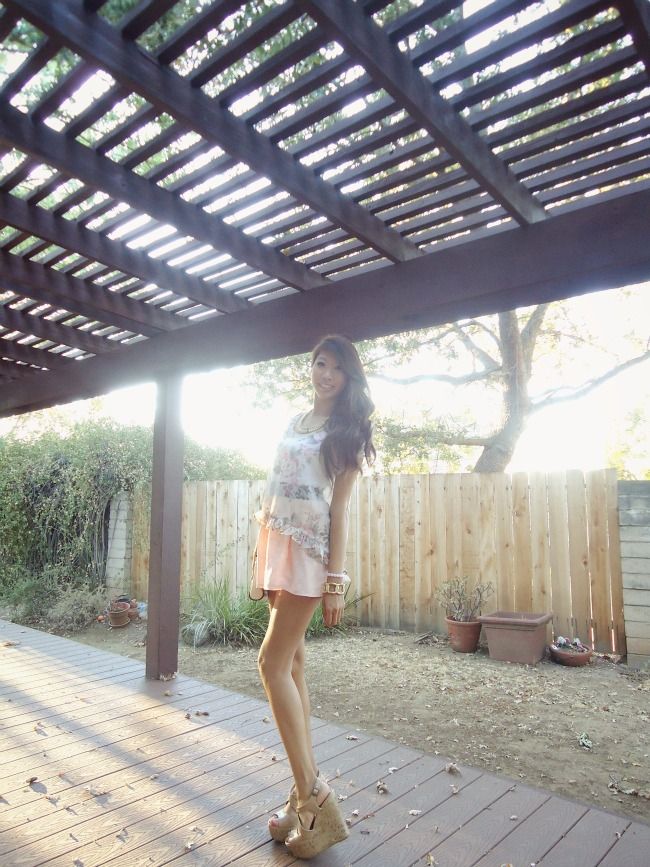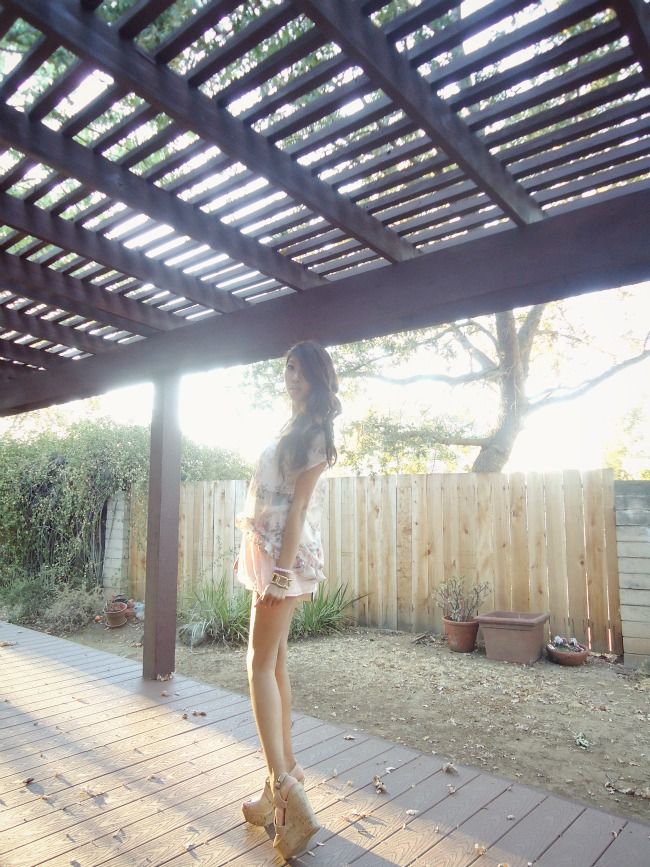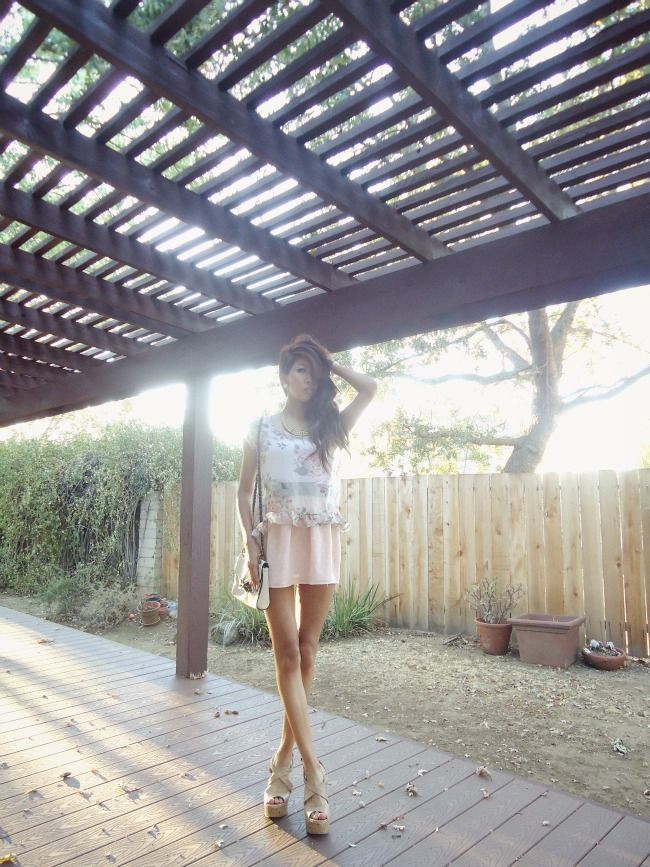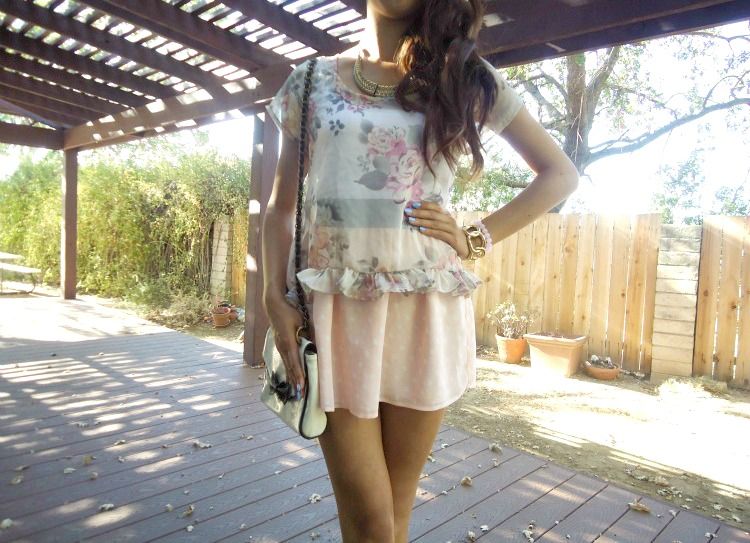 Top, Skirt, necklace, earrings, purse and wedges are from Forever 21. Gold Chain bracelet is from Target.

Look #2 ❤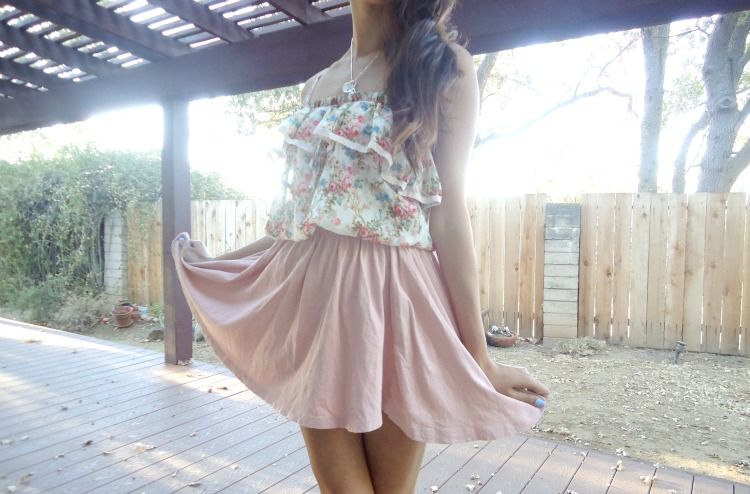 Top, wedges and earrings are from Forever 21. Skirt is from H&M. Necklace c/o Soufeel Jewelry.

Look #3 ❤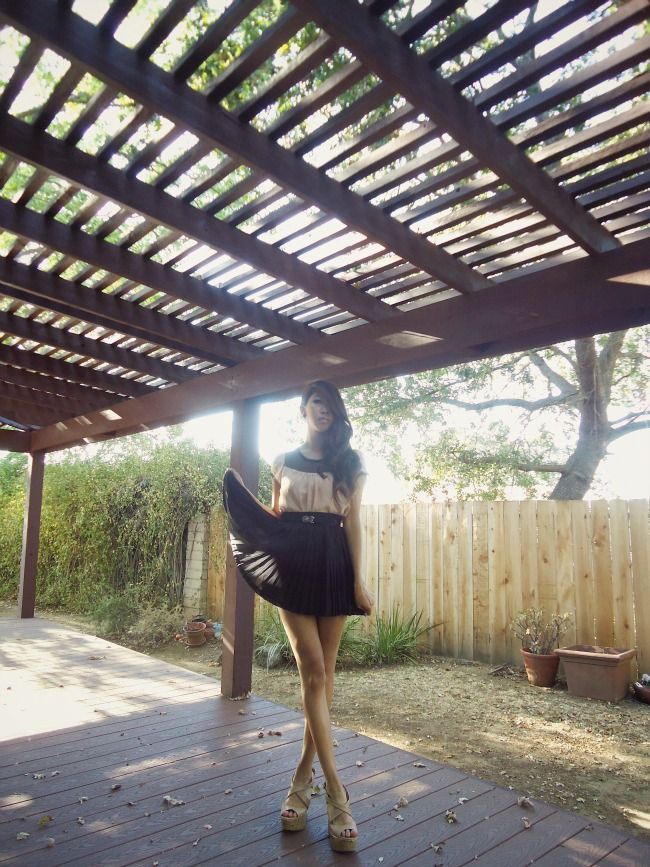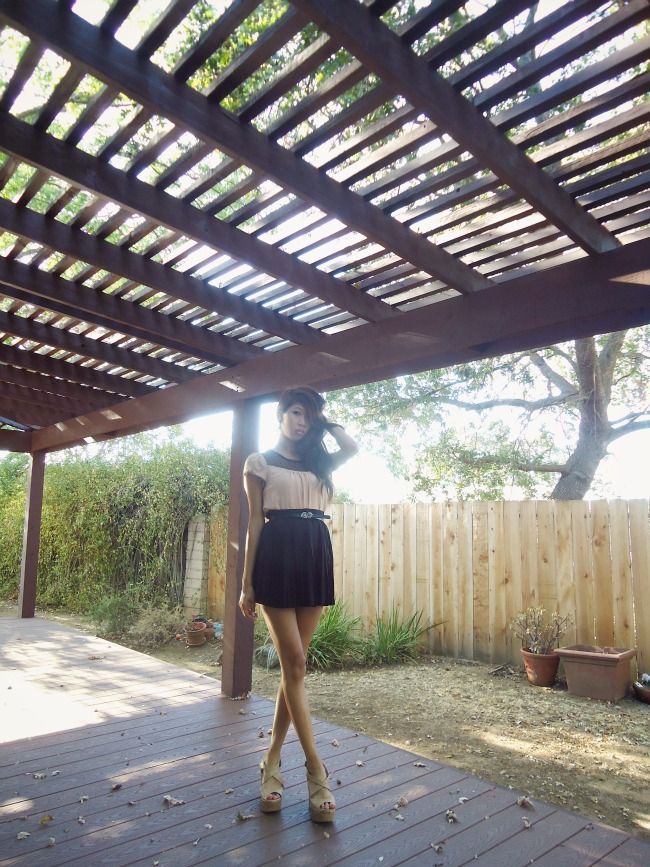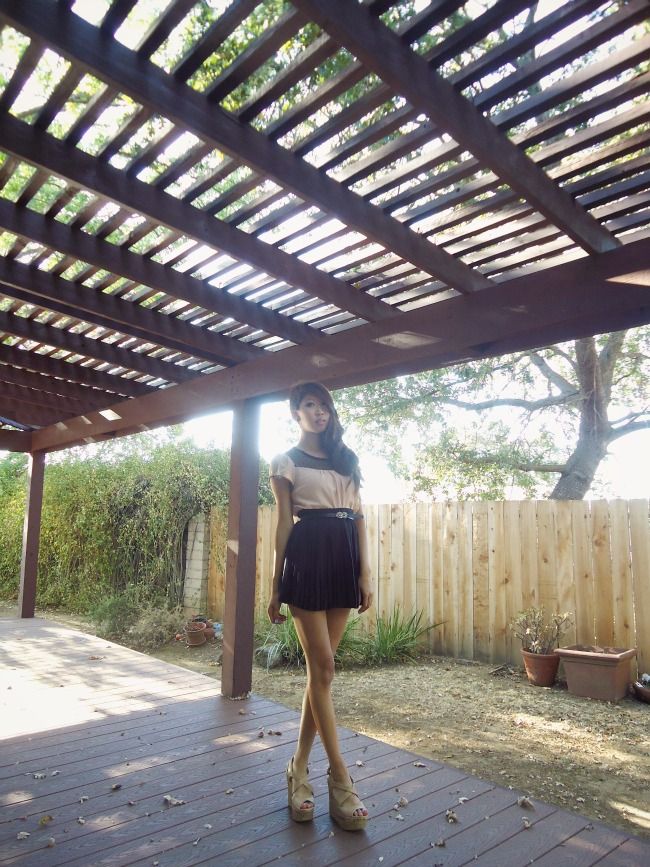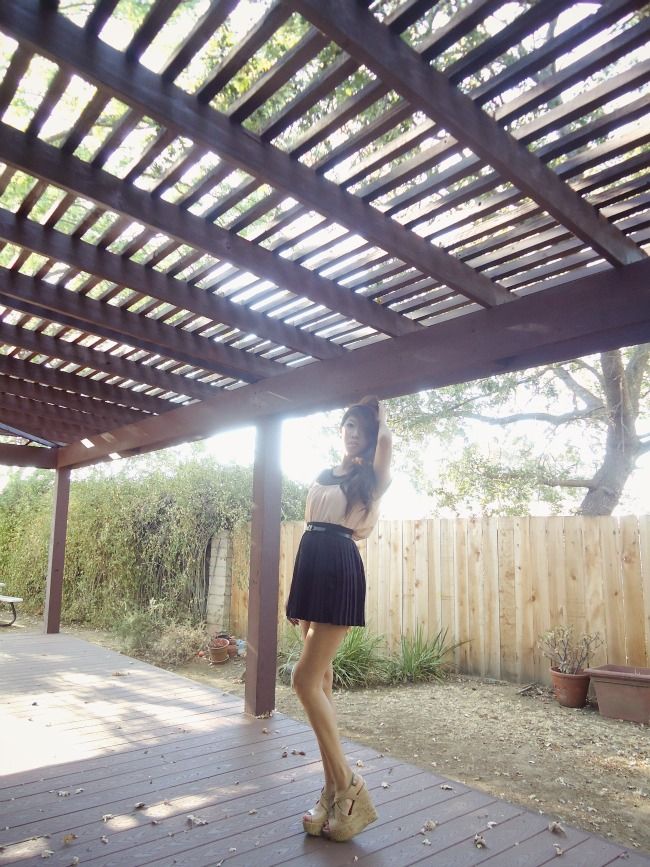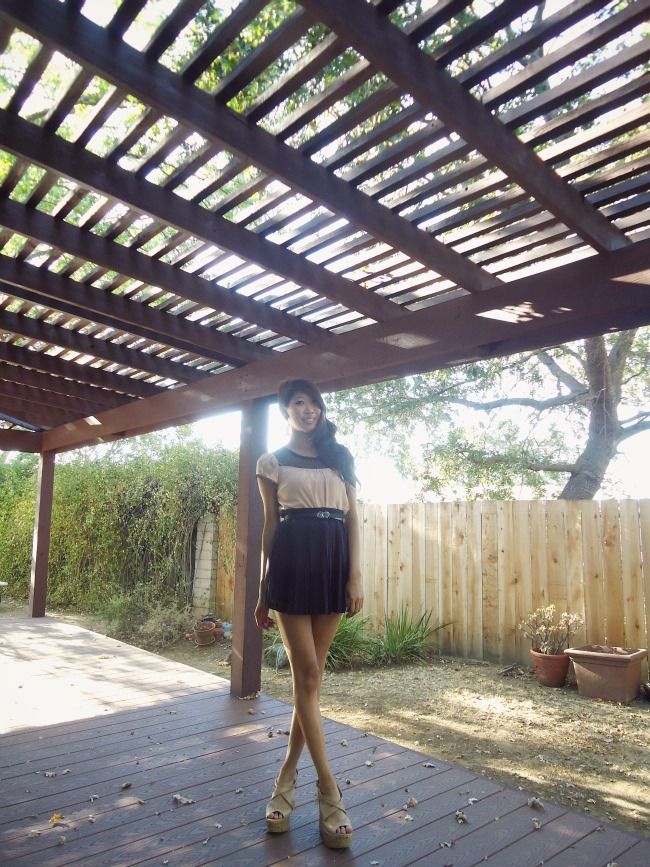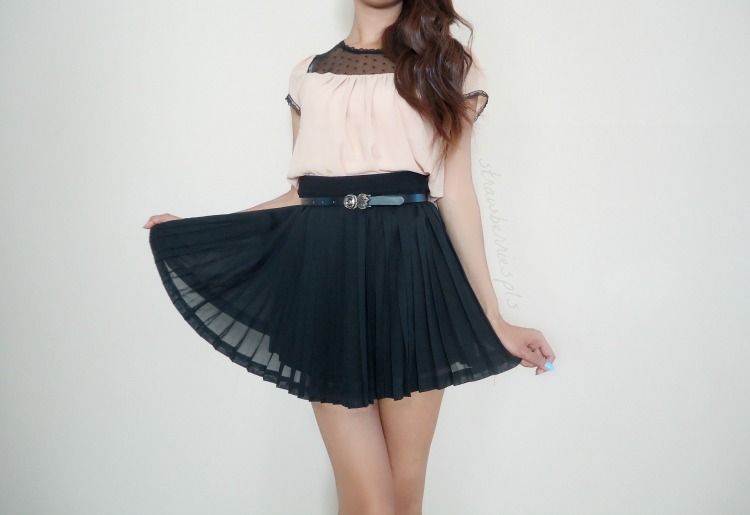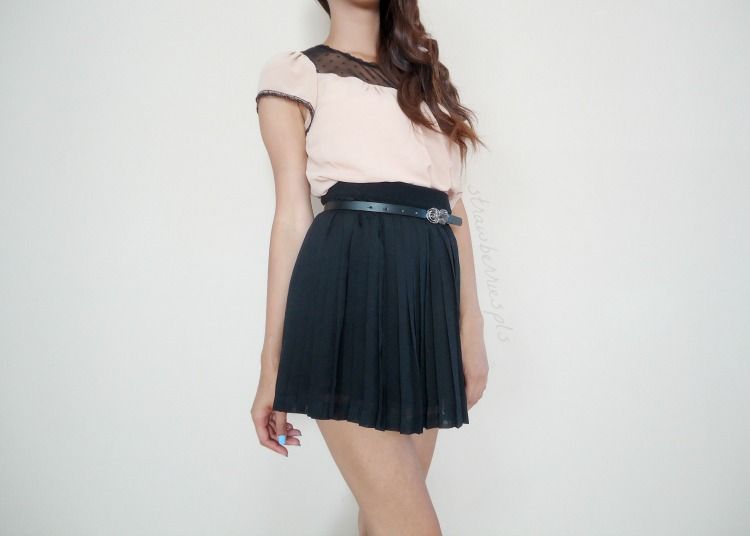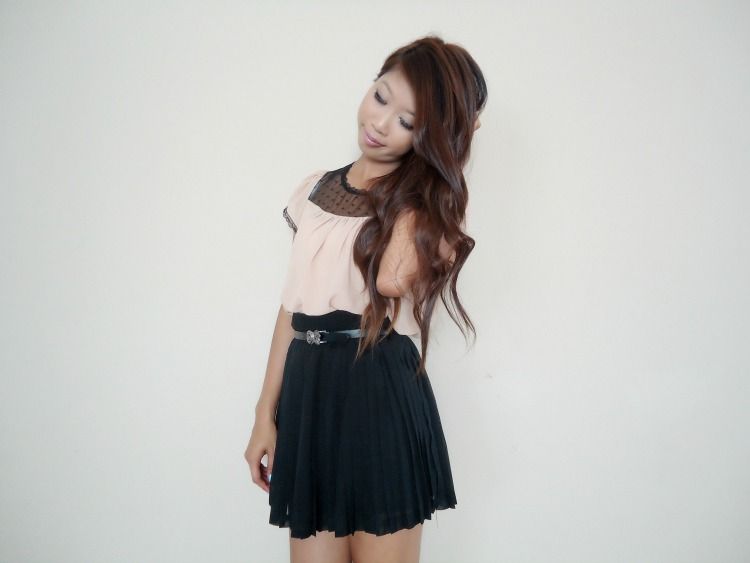 Top, skirt, belt, & wedges are from Forever 21.


♫ Song by Odesza - How did I get here ♫


My BLOG | Shop My Closet | My Fashion Youtube Channel | Facebook Fan Page | Twitter


The photos are modeled and taken & edited by me. The videos are filmed and edited by me as well.