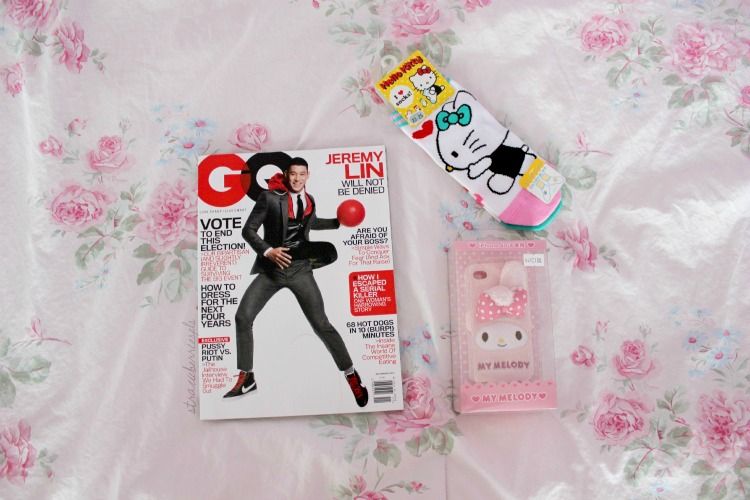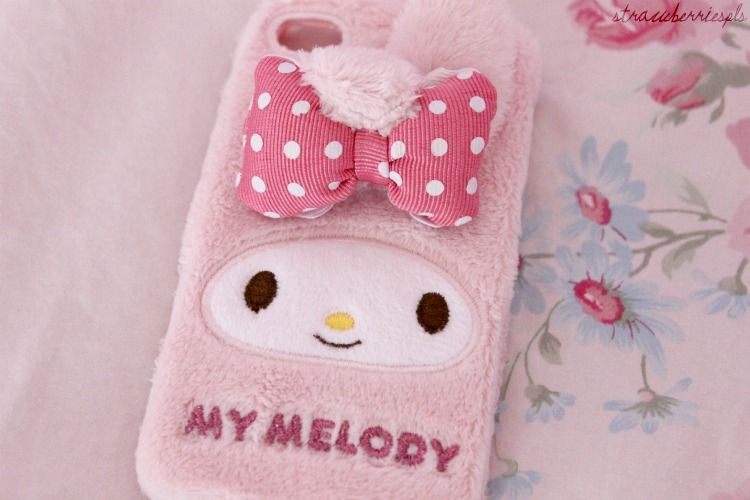 From my Uncle, Auntie & Cousin ❤ . My uncle tricked me by giving me a pair of socks for my present, and then came out with my real present, which is the Jeremy Lin magazine and the My Melody iPhone Case I wanted. I really appreciate him looking for it in Japan, and getting it for me c:
From my Auntie & Grandma ❤ . My first Michael Kors wallet; I'm so scared that I might get it dirty D: . They also gave me money & a Turbie Twist Hair Towel.
Gifts from my cousins ❤ . + Forever 21 Eye Shadow Palette & earrings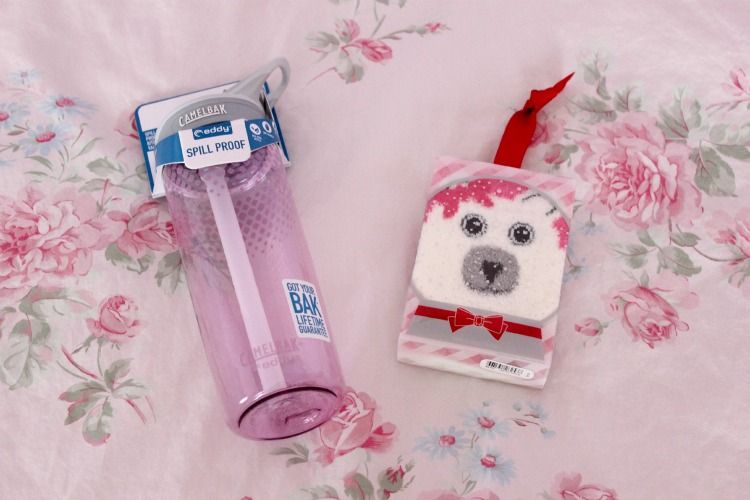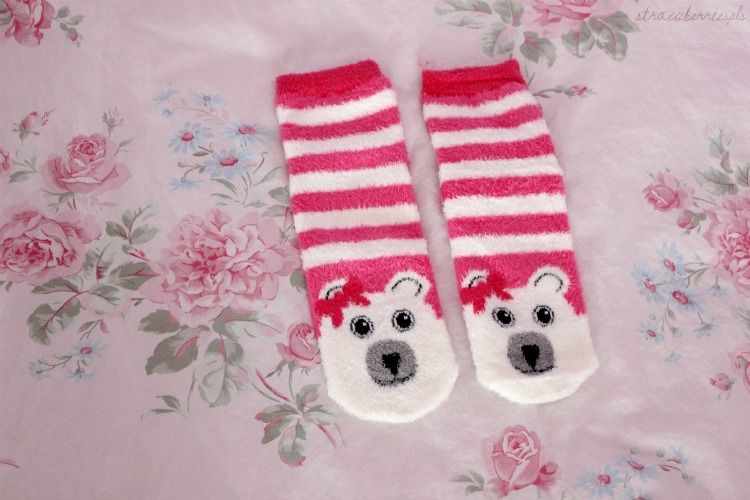 Gifts from my siblings ❤ . First time I ever received a gift from my brother, so I really appreciate the water bottle he picked out for me. I'm in love with the cute polar bear socks my sister got for me; they are so soft and cute c: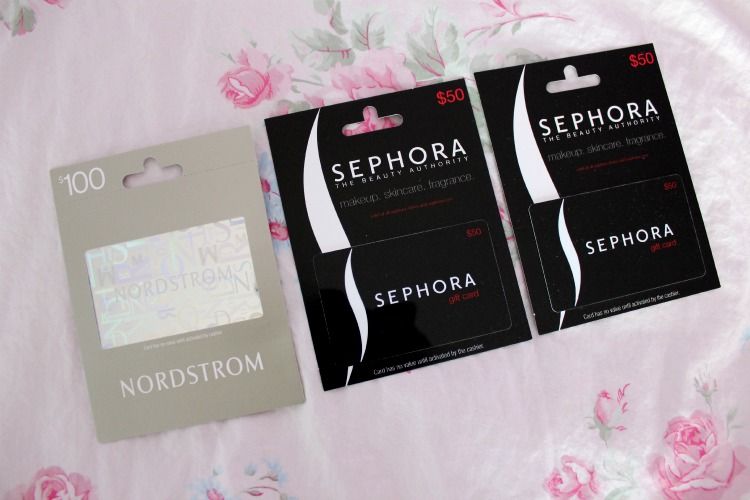 Gift cards from my parents ❤ .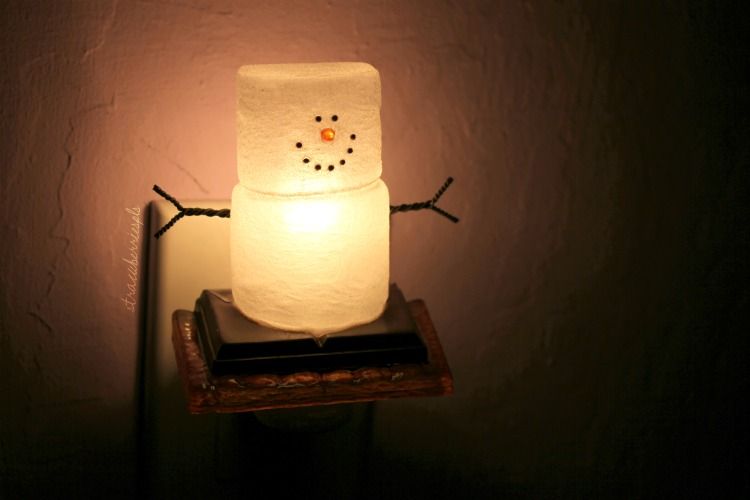 Picked up this cute Smores Snowman Night Light after Christmas. It was 50% off; I was so glad I waited until after Christmas to purchase this.



My BLOG  | Strawberriespls Shop | Shop My Closet | My Fashion Youtube Channel | Facebook Fan Page