Win all three of these beautiful jewelry pieces from Soufeel Jewelry! ❤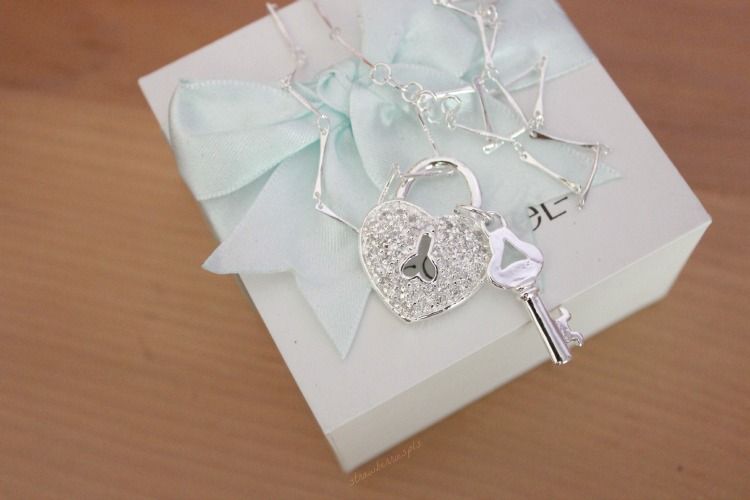 White Crystal Lock Key Style Heart Pendant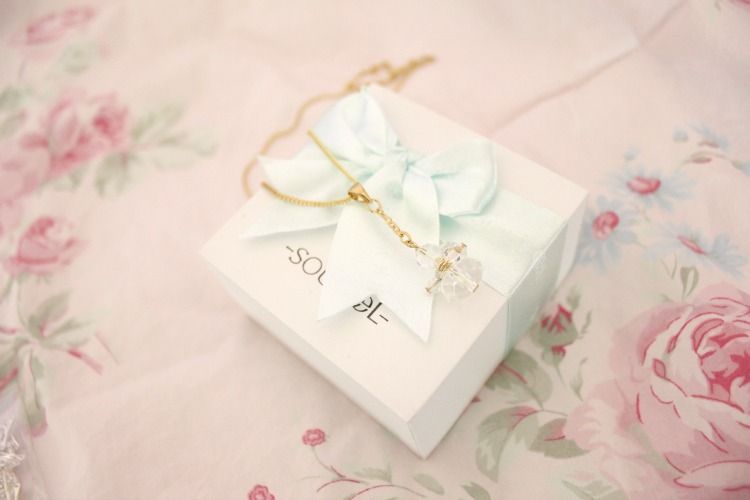 Golden White Swarovski Crystal Chandelier Flower Beads Necklace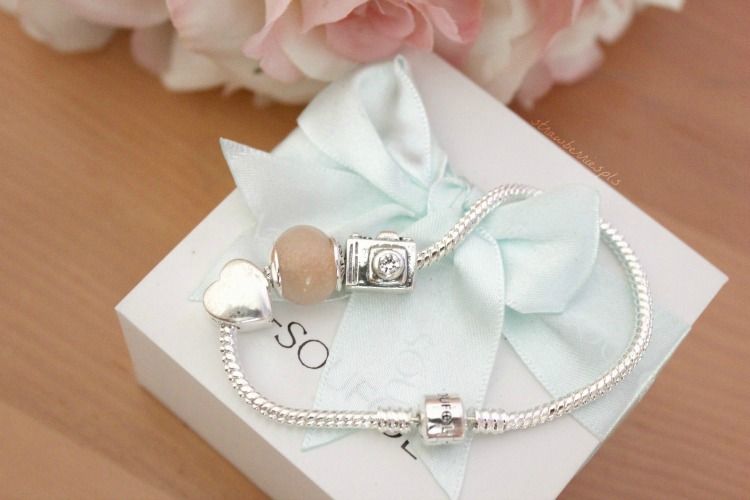 Silver Basic Bracelet || Heart Charm || Pale Pink Charm || Camera Charm

( The winner will receive 2 Pale pink charms! c: )


If you would like to enter to win all 3 of these beautiful Soufeel jewelry pieces, watch my YouTube video and follow all the rules I wrote in the description box! c: Happy entering!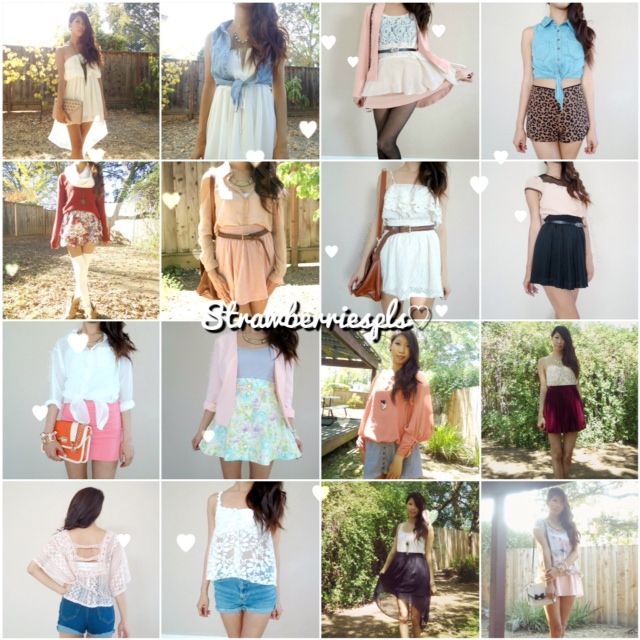 Hello everyone! I'm so thankful to be nominated by Star Central Magazine as one of the nominees for "Fashionista of the Year-2012" and I would really love it if you would vote for me c: I would also really appreciate it if you could take the time and vote for me once a day. Voting ends on January 28, 2013 at 12 am AEST. Here is the link where you can vote: Star Central Magazine || Fashionista of the Year (Click here to vote!) . Thank you soo much! I really appreciate it! :D
In order to vote, all you have to do is scroll all the way down and click the little circle next to my name (Kristin Hall) , and click vote! :D


My BLOG  | Strawberriespls Shop | Shop My Closet | My Fashion Youtube Channel | Facebook Fan Page