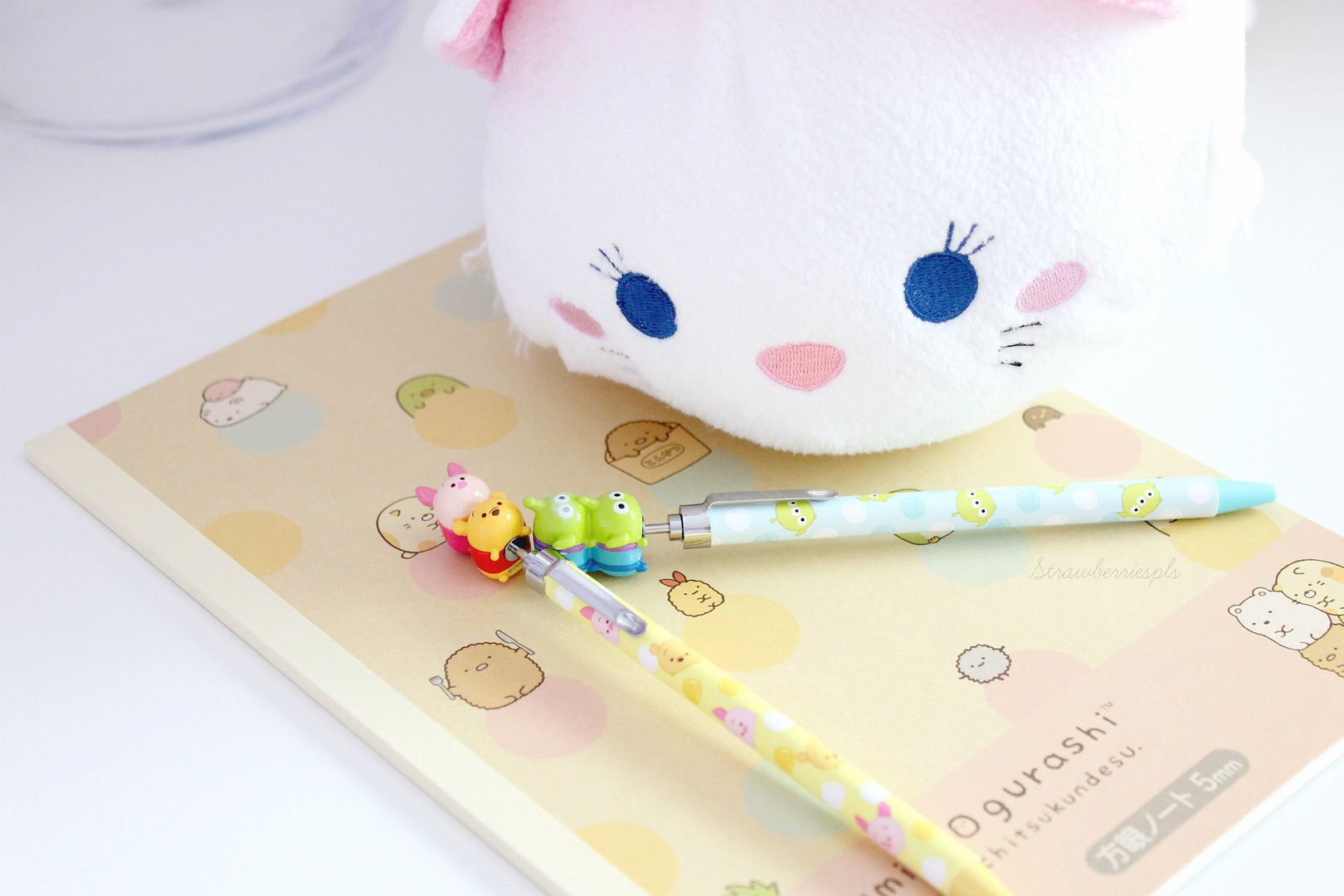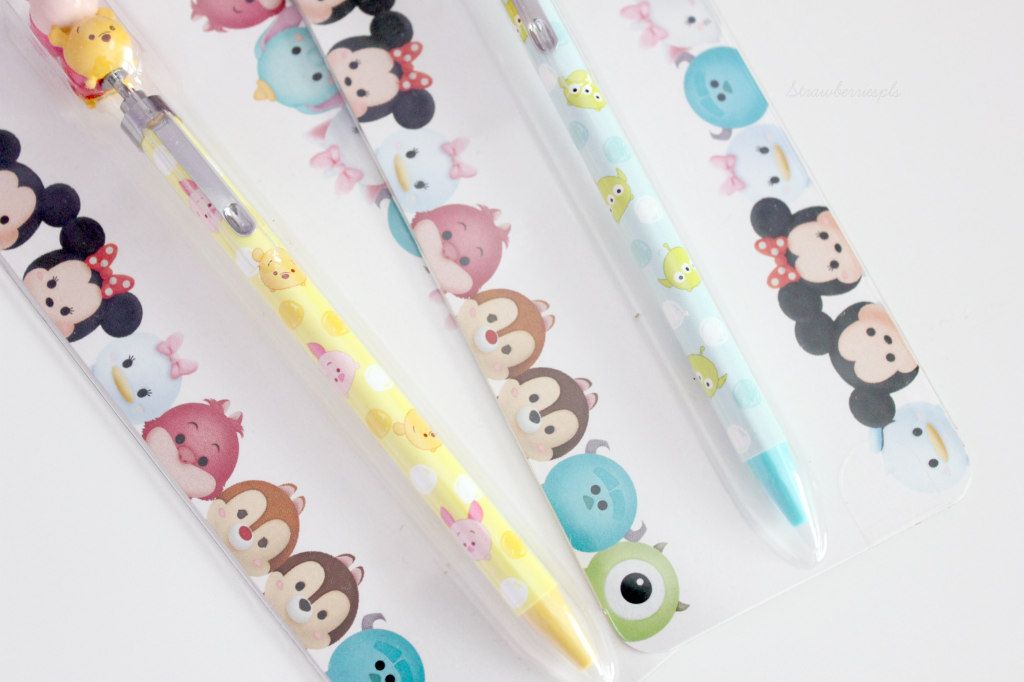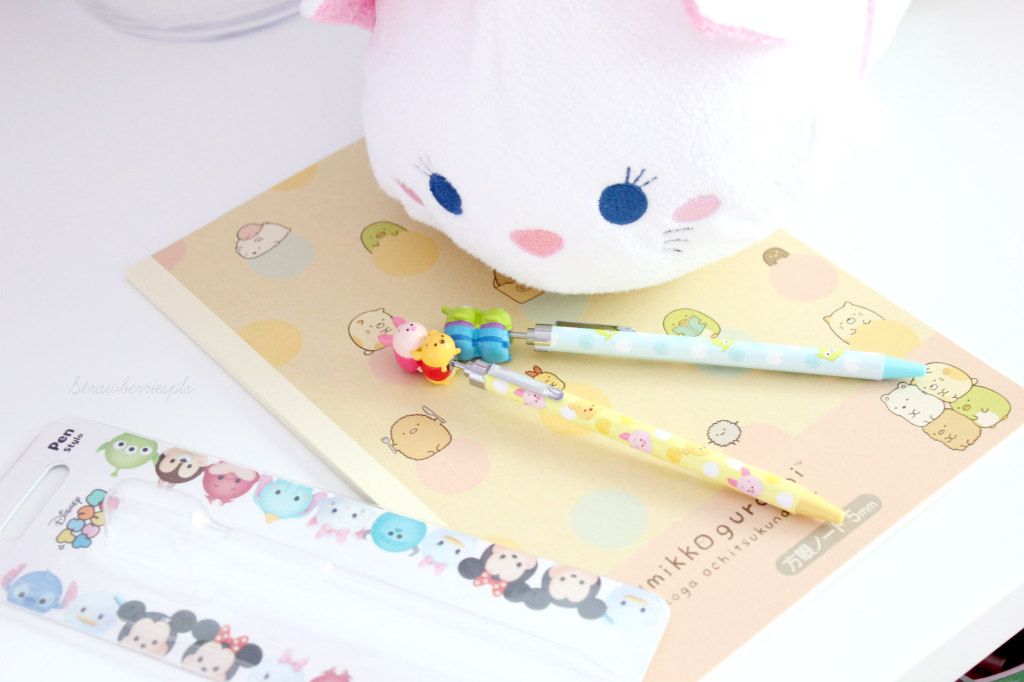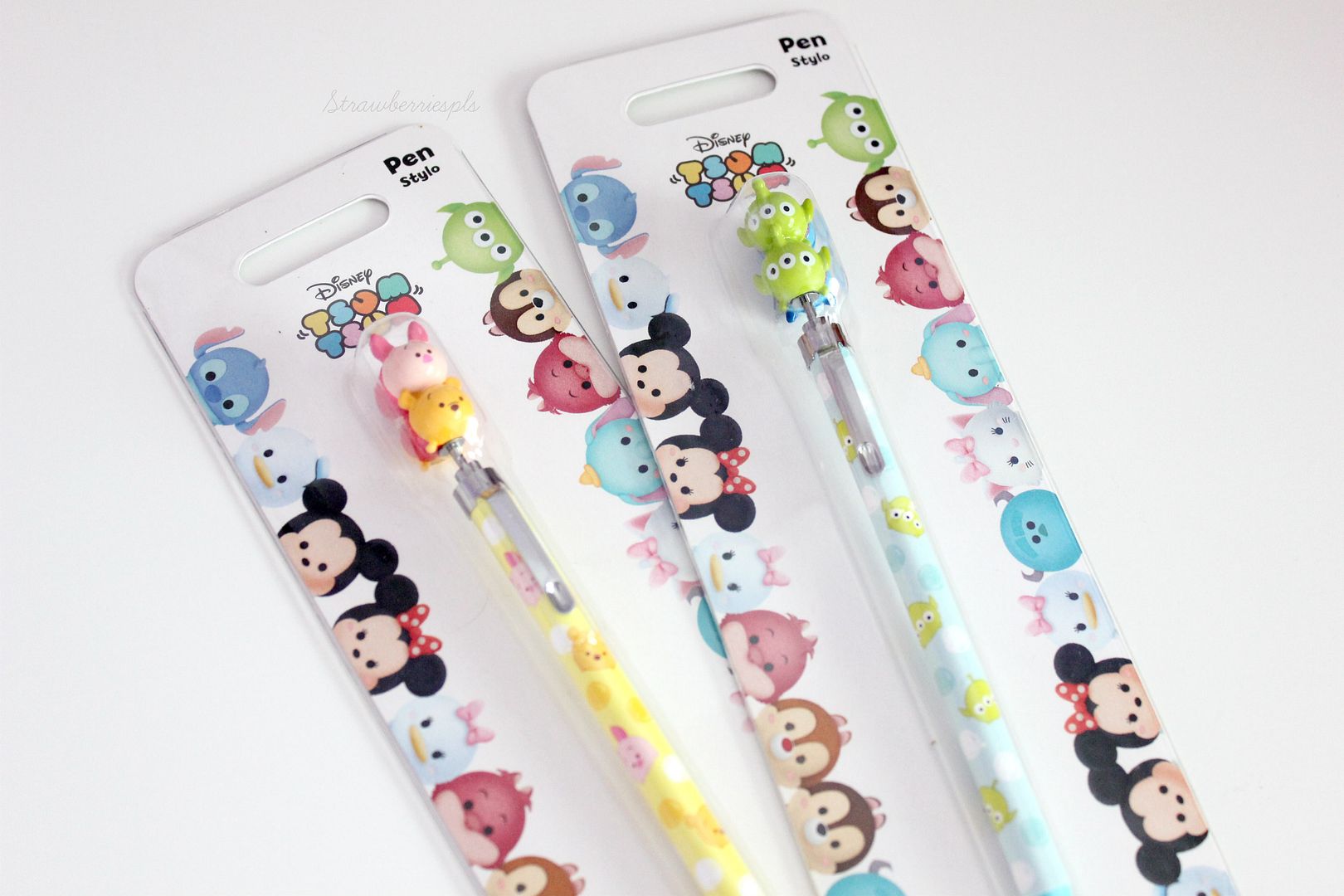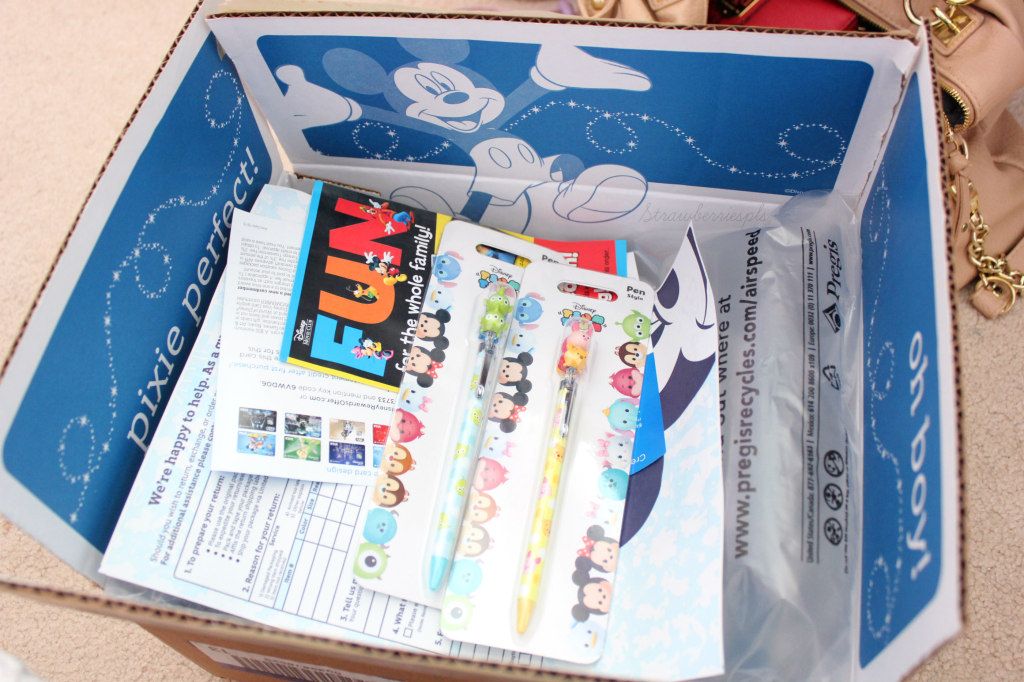 I've been eyeing these pens for a while on the Disney website and I saw they were having a one day sale so I quickly purchased the Pooh Bear & Piglet and Toy Story Alien Tsum Tsum Pens. There is also a Chip 'n Dale Tsum Tsum pen too. The original price for these pens are $6.95 and I got them for $4.17 each :) They delivered my pens in this huge box and had that huge bubble wrap all around it.
CLICK HERE to see my Cute Tsum Tsum Lip Smackers
CLICK THE PIC TO WATCH MY NEWEST FASHION VIDEOS!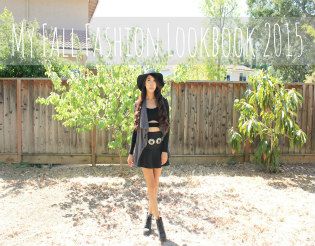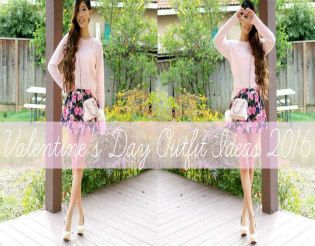 My BLOG | My Fashion Youtube Channel | Instagram: Strawberriespls