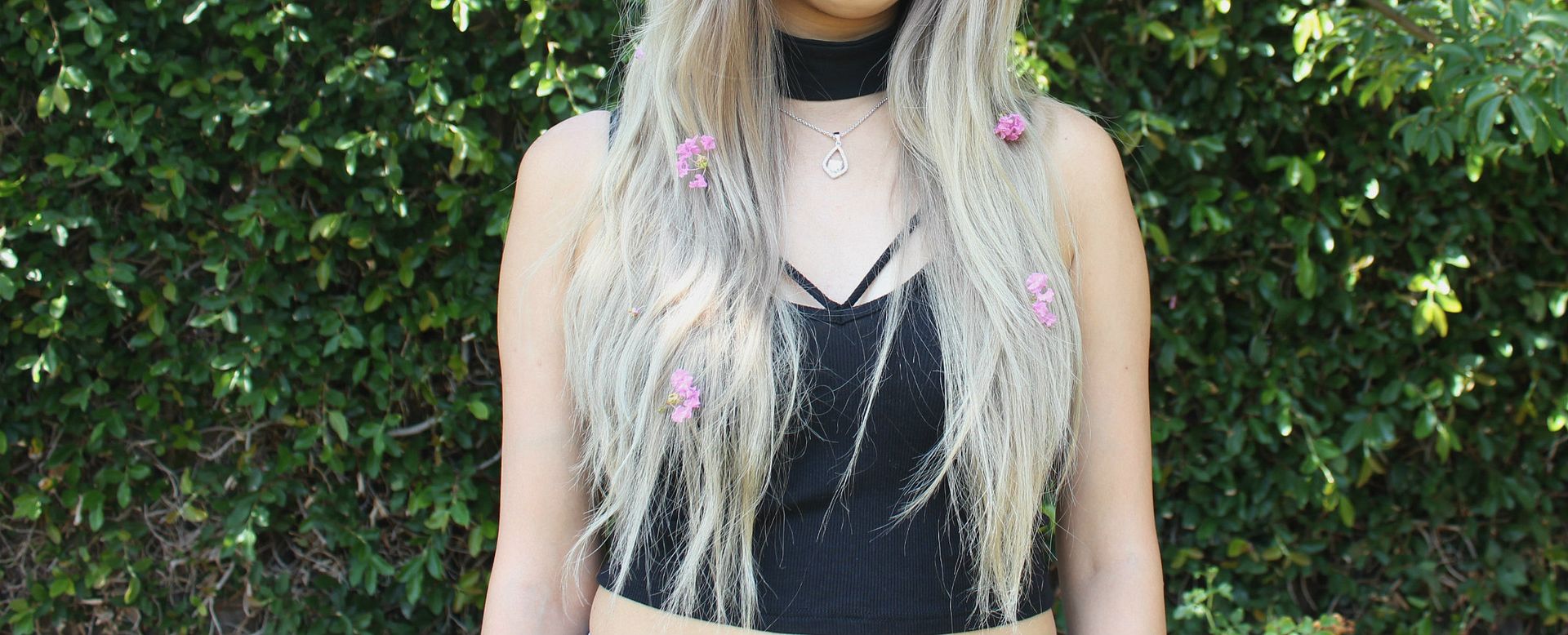 Beautiful Hearts on a swing Necklace c/o Montana Silversmith.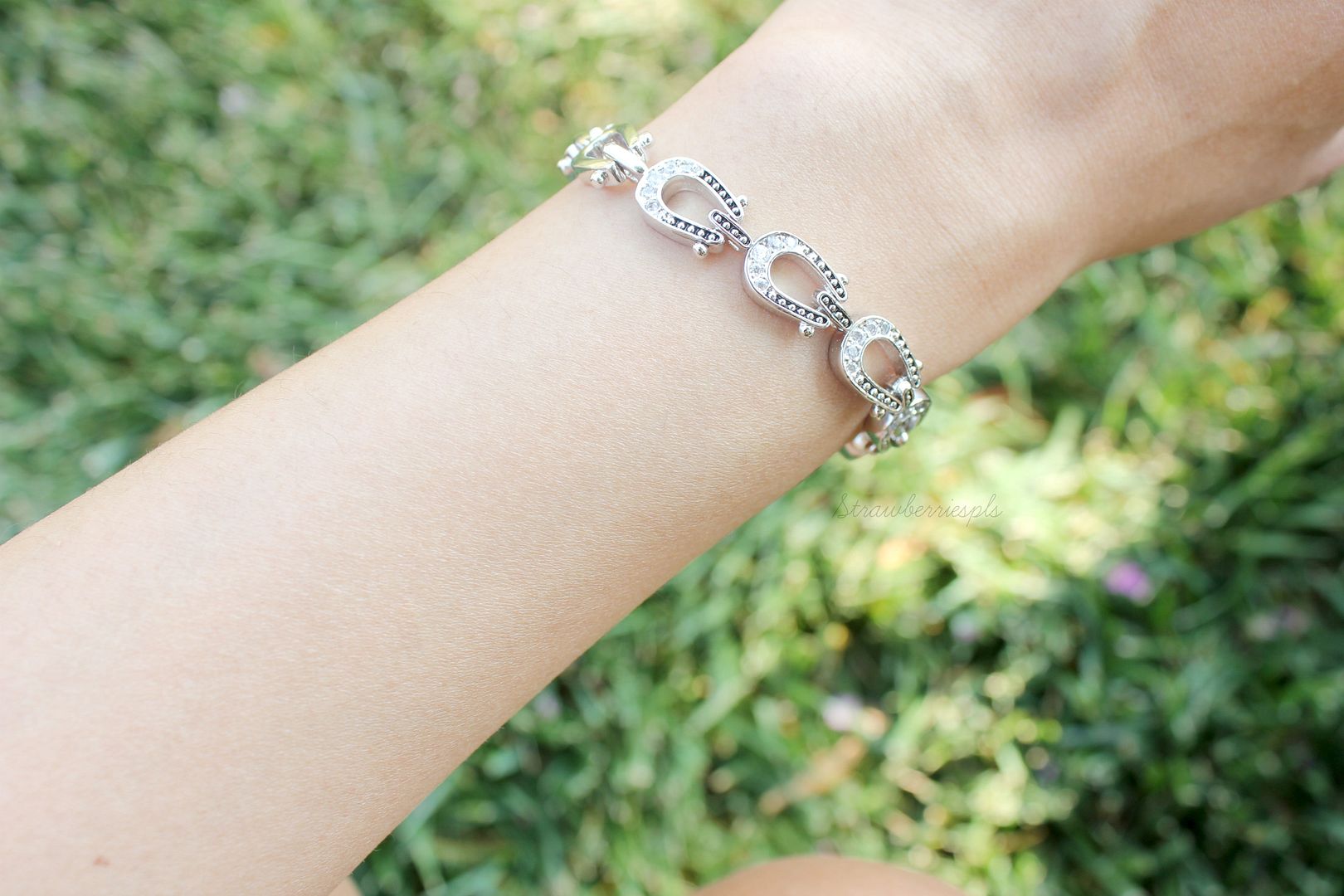 Horseshoe Bracelet
WATCH my video to see all of the jewelry pieces I got !
Please like if you like & subscribe for more fashion videos, hauls and vlogs!
Shop my Closet on Depop @ Strawberriespls
CLICK THE PIC TO WATCH MY NEWEST FASHION VIDEOS!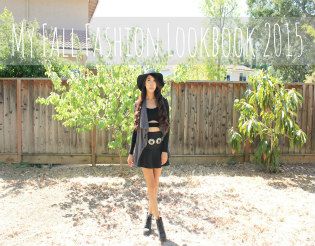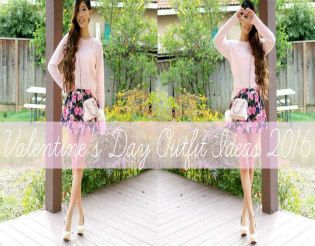 My BLOG | My Fashion Youtube Channel | Instagram: Strawberriespls