Look #1 | Velvet Dress from Boohoo, heels from Target


Look #2 | Velvet top and gingham skirt from Brandy Melville, long cardigan from Old Navy, and knee high socks and platform booties from H&M

Look #3 | Poncho from Lou & Grey, skirt from Forever 21, and knee high socks and platform booties from H&M

Look #4 | Sweater from Boohoo, white tank from Forever 21, white pants from Choice (I think), gold toe sneakers from Steve Madden


WATCH my video to see my Holiday Outfits!



♬ Culture Code - Make Me Move (feat. Karra) [NCS Release]

Click here to listen.


Please like if you like & subscribe for more fashion videos, hauls and vlogs!



CLICK THE PIC TO WATCH MY NEWEST FASHION VIDEOS!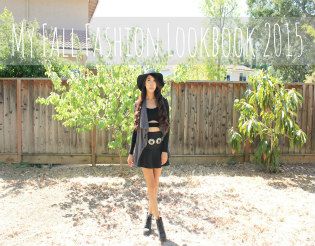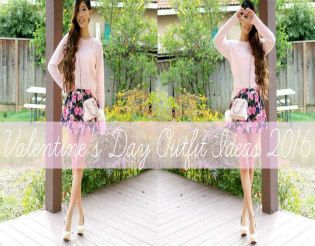 My BLOG | My Fashion Youtube Channel | Instagram: Strawberriespls | Depop Store @ Strawberriespls