SPOTTED!
Four NEW Tsum Tsum Lipsmackers includes Eeyore, Thumper, Chip and Dale. Eeyore is Cheer Up Buttercup flavor, Thumper is a Caramel Kisses flavor, Chip is Chocolate Chip flavor and Dale is Kooky Oatmeal Cookie Flavor. All four of these Lipsmackers were found at Walgreens.
View more of the Tsum Tsum Lipsmackers:
CLICK THE PIC TO WATCH MY NEWEST FASHION VIDEOS!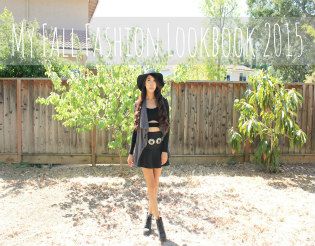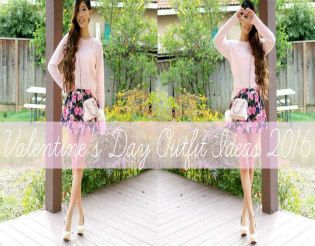 My BLOG | My Fashion Youtube Channel | Instagram: Strawberriespls | Depop Store @ Strawberriespls