What I'm wearing: Grey cowl neck sweater from Target, grey bralette from F21, jeans from Lou & Grey, Gucci purse from my mom's closet, and black boots from Nordstrom's (All about these boots video coming soon to my YouTube channel!)
I got my hair done at Structure Hair Design in San Francisco, CA by Mei


WATCH my Outfit of the Day!

video coming soon!

+ Song: ♬ Heuse & Zeus x Crona - Pill (feat. Emma Sameth) [NCS Release]

Please like if you like & subscribe for more fashion videos, hauls and vlogs!

Watch my Valentine's Day Outfit Ideas 2017



CLICK THE PIC TO WATCH MY NEWEST FASHION VIDEOS!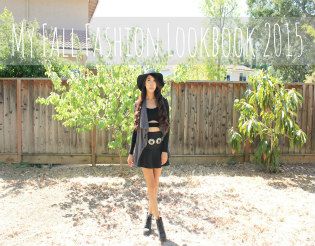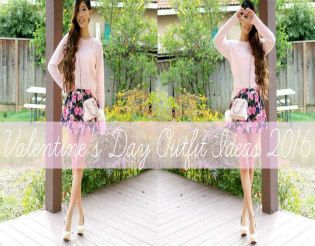 My BLOG | My Fashion Youtube Channel | Instagram: Strawberriespls | Depop Store @ Strawberriespls