Sneakers from Steve Madden
CLICK HERE to see more of the new Tsum Tsums here!
Watch my new collective winter to spring haul to see where I got this dress from!
Please like if you like & subscribe for more fashion videos, hauls and vlogs!
CLICK THE PIC TO WATCH MY NEWEST FASHION VIDEOS!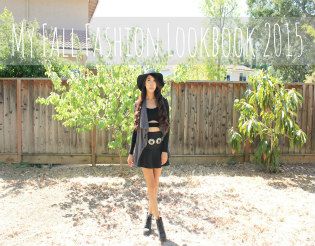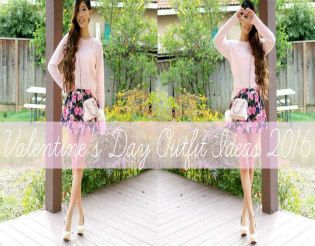 My BLOG | My Fashion Youtube Channel | Instagram: Strawberriespls | Depop Store @ Strawberriespls