Took these pics myself with my camera on a stack of books in my room :P I forgot how hard it was taking pictures on my own.
Click here to watch my haul to see where I got my PUMA Sweats from!
Top is Thrifted! It's from BEBE! Check out my other Thrift Finds in my new haul!
Please like if you like & subscribe for more fashion videos, hauls and vlogs!
CLICK THE PIC TO WATCH MY NEWEST FASHION VIDEOS!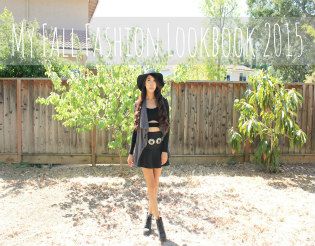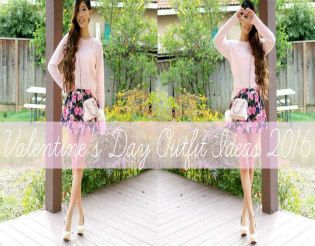 My BLOG | My Fashion Youtube Channel | Instagram: Strawberriespls | Depop Store @ Strawberriespls