W e a r i n g :
Pink Adidas Top from Pacsun | Adidas Track Pants thrifted from Goodwill | Sneakers from Champs Sports Click here to learn more about these Holographic Adidas sneakers
Watch my Thrift Haul #2 to see more of my thrift finds!
Please like if you like & subscribe for more fashion videos, hauls and vlogs!
C l i c k h e r e to watch my first Thrift Haul!
CLICK THE PIC TO WATCH MY NEWEST FASHION VIDEOS!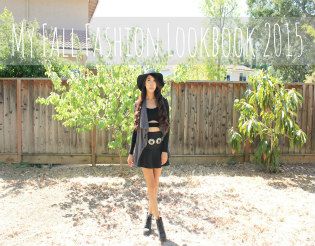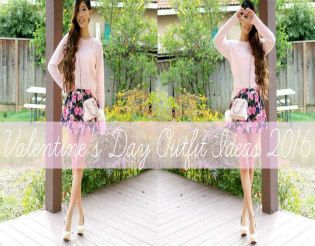 My BLOG | My Fashion Youtube Channel | Instagram: Strawberriespls | Depop Store @ Strawberriespls