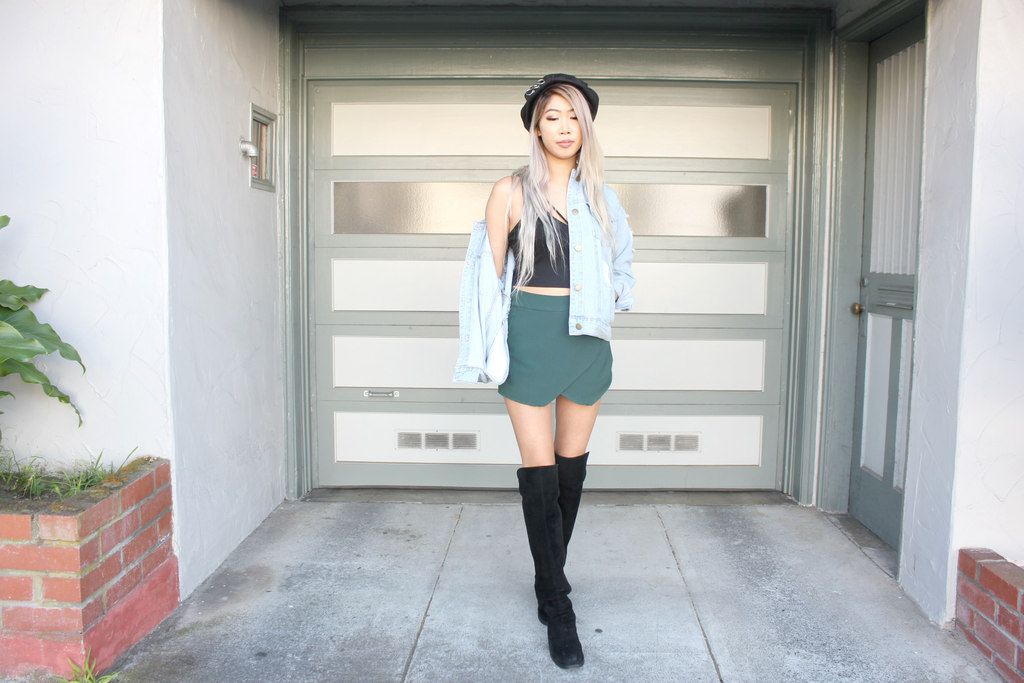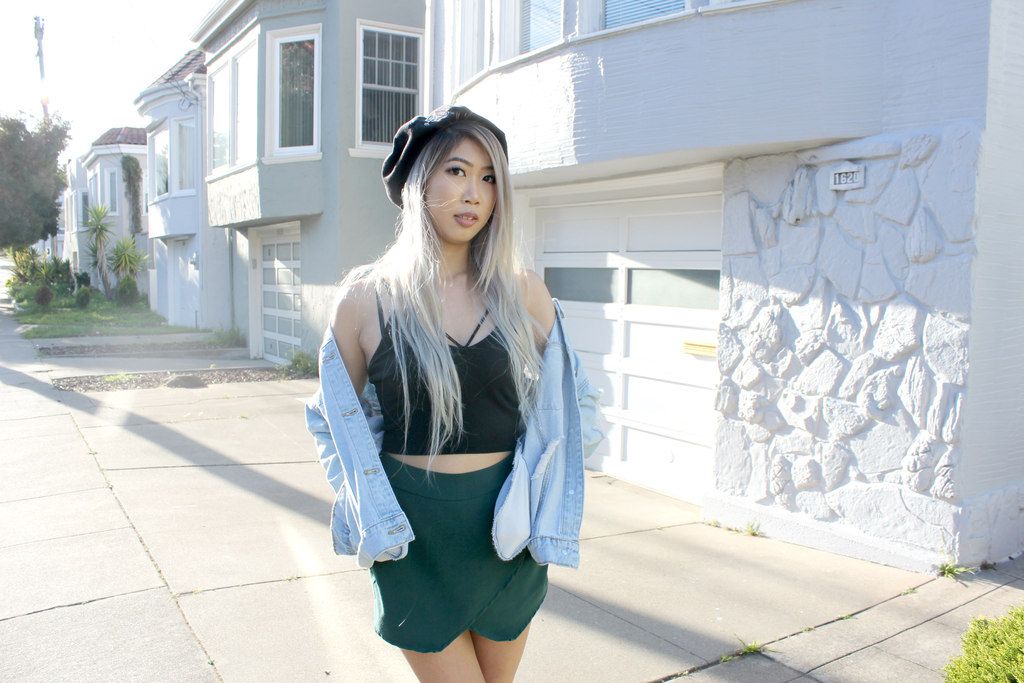 Wondering who takes these pictures where I never tag the photographer?? - - - Shout out to my boyfriend for taking these shots
W e a r i n g :
Top and Denim Jacket from F21 | Skirt from Charlotte Russe | Boots from Nordstrom's (Will have a full video about these boots soon!) | Black beret with ring detailing
CLICK THE PIC TO WATCH MY NEWEST FASHION VIDEOS!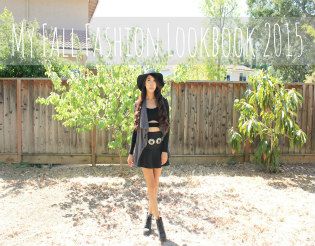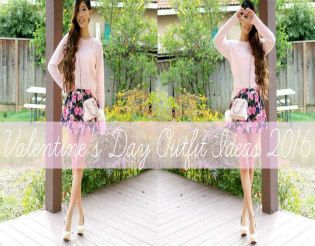 My BLOG | My Fashion Youtube Channel | Instagram: Strawberriespls | Depop Store @ Strawberriespls