@ Charlie Puth's Attention Room
@ Irvine. Romper from Stelly Clothing, floppy hat and sunnies are from F21, and sneakers from Steve Madden
@ Somi Somi. I got milk and matcha ice cream in a cute fish cone.
@ Honey and Butter
@ Cream & Sugar
Unicorn Ballon from my sister (:
@ Hauser & Wirth
@ Roasting Water
@ Mint Leaf
Went to Socal to hang out with my sister for my birthday. Honey & Butter is always a must for me when I go back to Irvine; I'm addicted to macarons. They had Powerpuff theme macarons the weekend I went. It reminds me of how my mom pronounces it; she calls them Powderpuff girls. I'm not a huge fan of them and they were a bit pricey($4-$6), so I got a few of their other character macarons and my favorite, their French Toast macarons. I also had to check out Charlie Puth's Attention Room, and Hauser & Wirth. I've been wanting to check out Jason Rhoade's art installations in person. It looks so amazing on Instagram, but it was more beautiful to see in person. I also stuffed my face with tons of desserts... Somi Somi, Cream & Sugar, and squishy buns. And of course I had to eat real food...I had my favorites, hotpot and kbbq. It was a really fun time and I'm really happy my sister and I rekindled our sister bond; I haven't had an actual hang out with her in a real long time since we live in different places.
CLICK THE PIC TO WATCH MY NEWEST FASHION VIDEOS!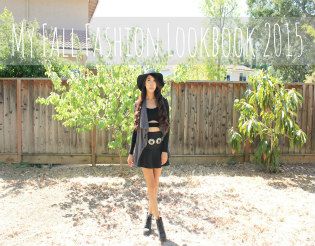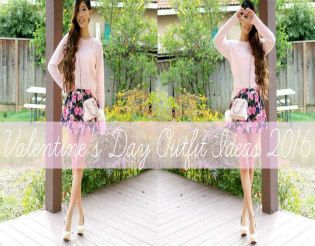 My BLOG | My Fashion Youtube Channel | Instagram: Strawberriespls | Depop Store @ Strawberriespls