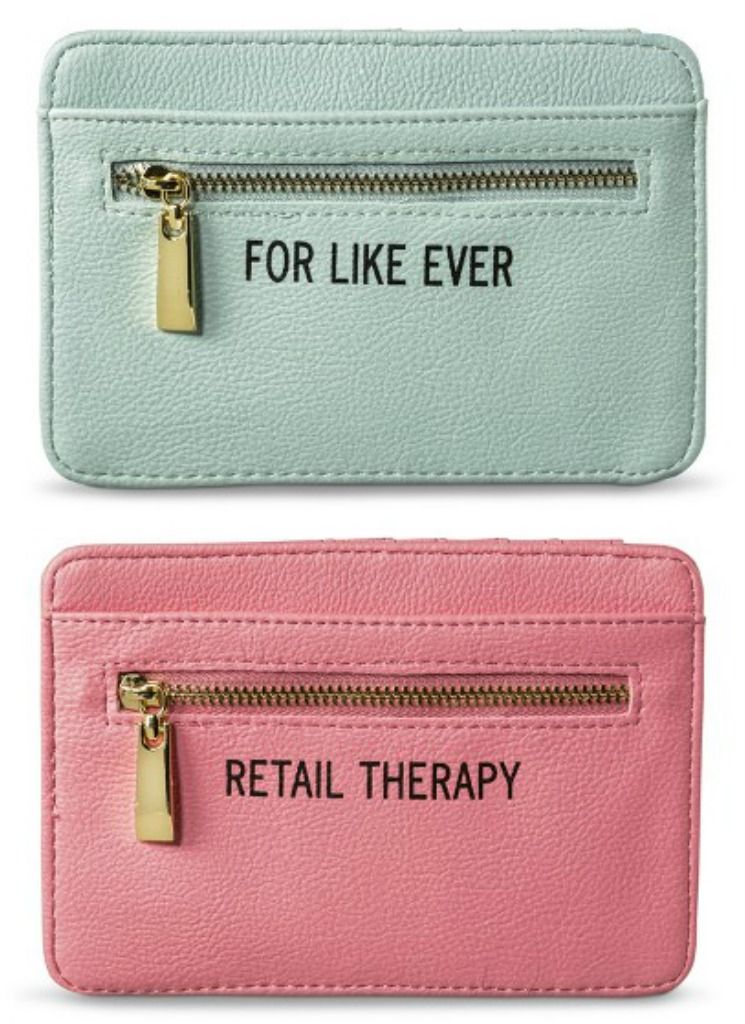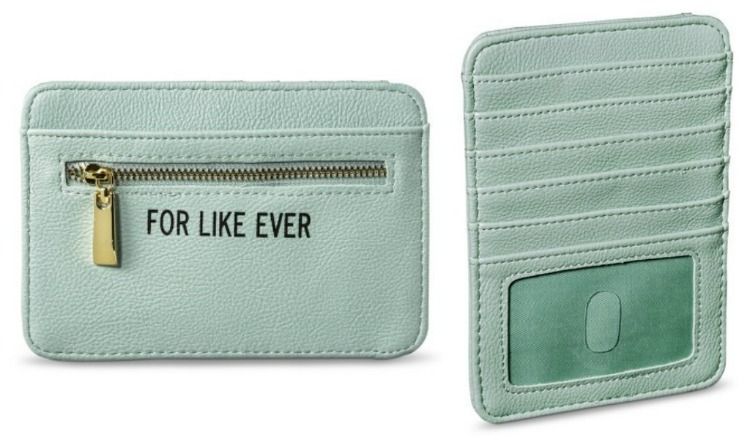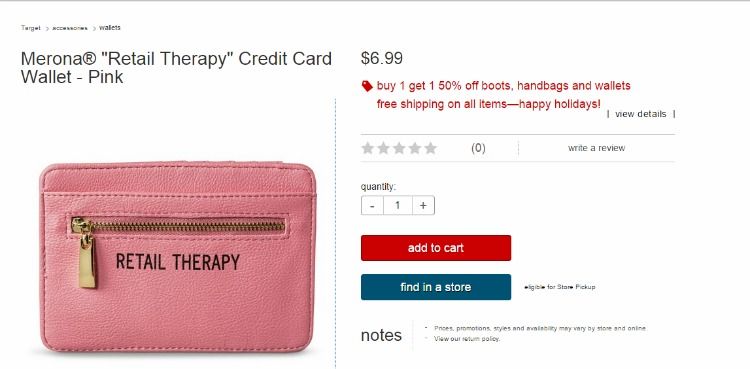 Gift Idea #1: Get a Cute Wallet and fill it up with gift cards and/or cash
Target has a Buy 1 get 1 50% off all of their wallets and bags. My favorite wallets are their credit card holders/wallets because they're really cute and affordable.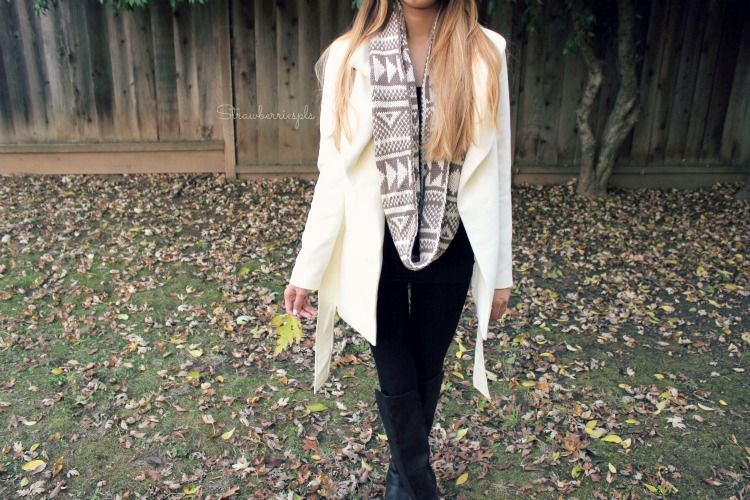 Gift Idea #2Winter Fashion Necessities such as a cute pair of mittens, beanie and of course a cozy chunky knit scarf. I love Moon Cats Snowy Day scarf the best. It's very comfy and cozy and the print is perfect for winter!
Use the code BLACK20STRAWBERRIES to get $20 off of your $50 purchase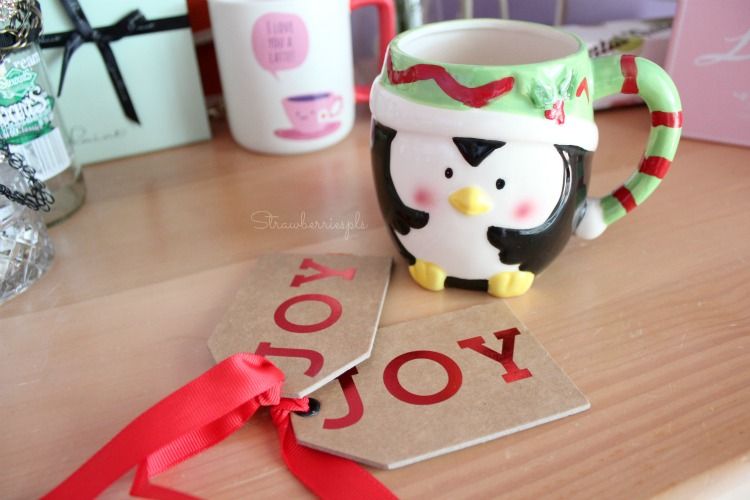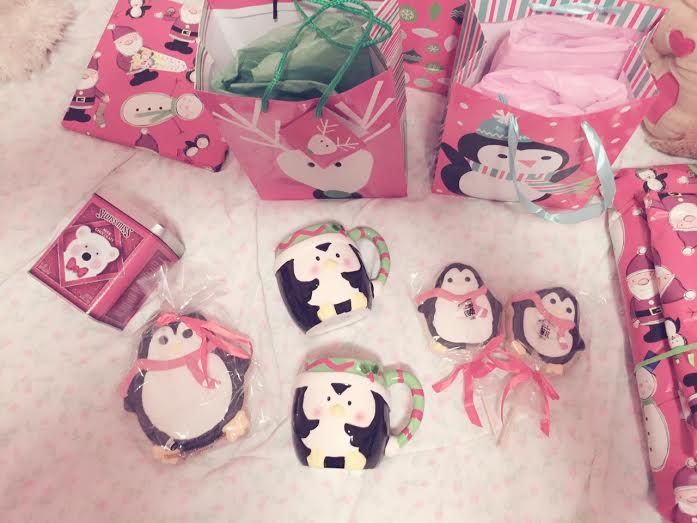 Gift Idea #3: A cute hot chocolate package. Of course you got to include a cute mug. I suggest going to Target or Michael's. This cute penguin mug is from Michaels. Also include marshmallows, candies, hot chocolate of course, and some cute penguin cookies! :D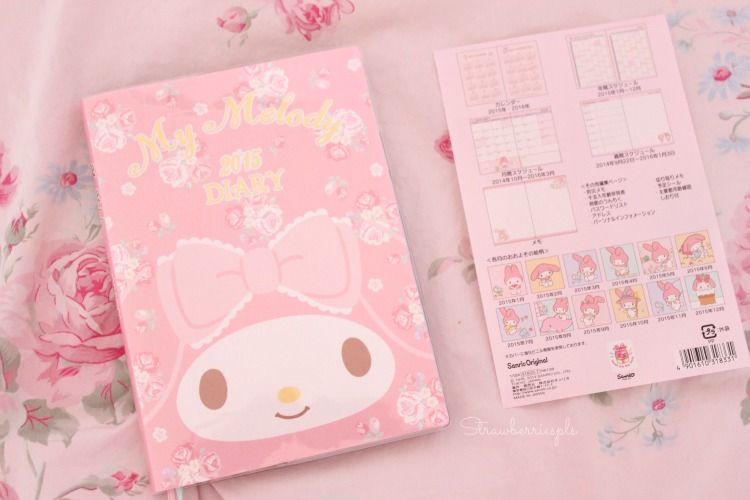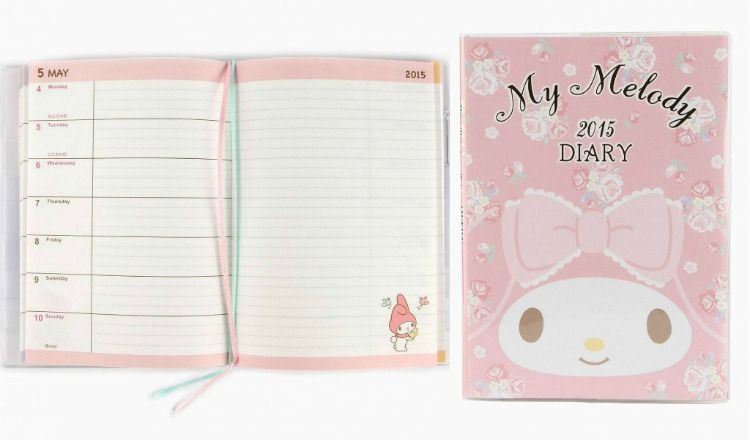 A useful and cute gift you can get someone is a cute 2015 planner for the new year!
This last gift idea is of course clothes. I suggest this cute minnie macaron top just because I think I'm going to purchase one myself too hehe :P

● ❄ ● ❄ ● ❄ ● ❄ ● ❄ ●
Watch my Holiday Gift Ideas ! :D


Please like if you like & subscribe for more fashion videos, hauls and vlogs!

● ❄ ● ❄ ● ❄ ● ❄ ● ❄ ●

CLICK HERE to read more of my Makeup and Skincare Reviews


WATCH MY LATEST FASHION VIDEOS! :D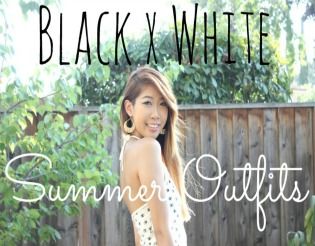 CLICK THE PICS TO WATCH !



My BLOG | Shop My Closet | My Fashion Youtube Channel | Facebook Fan Page