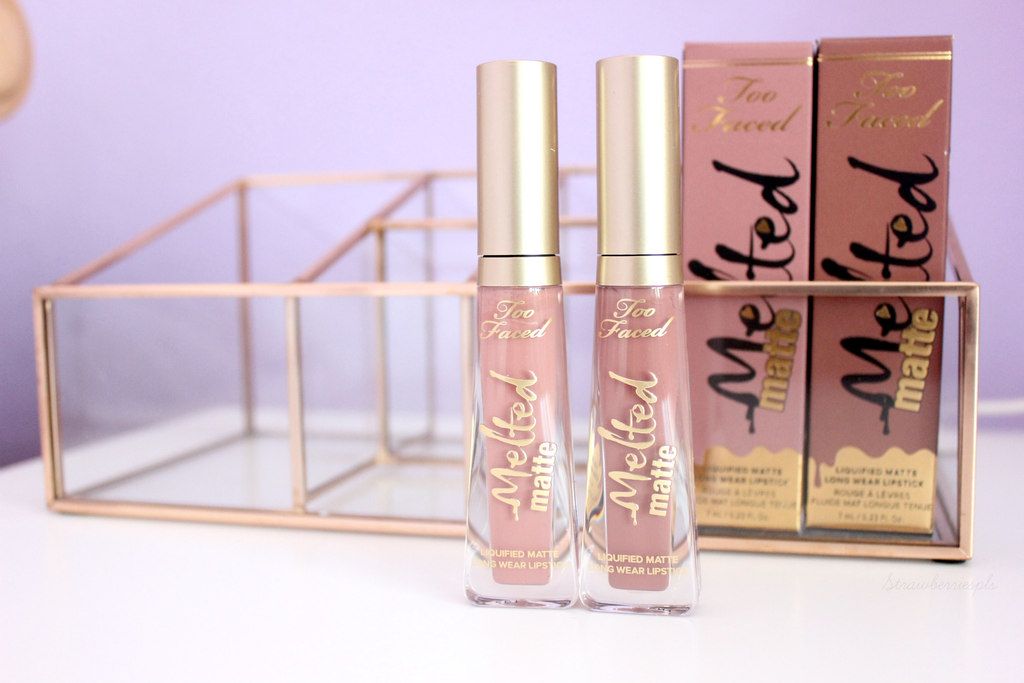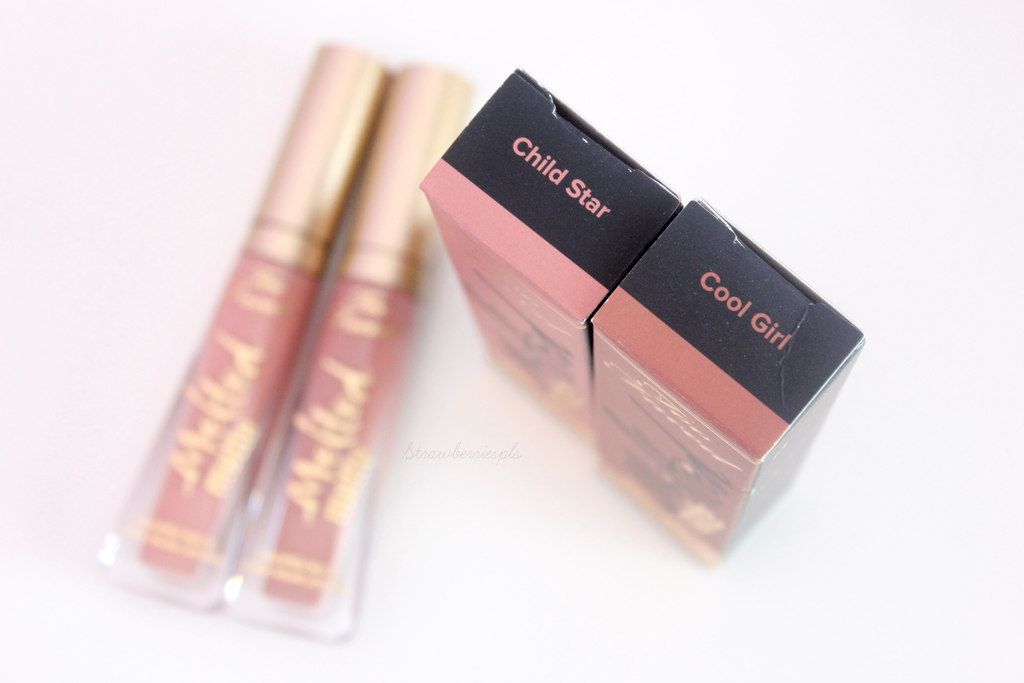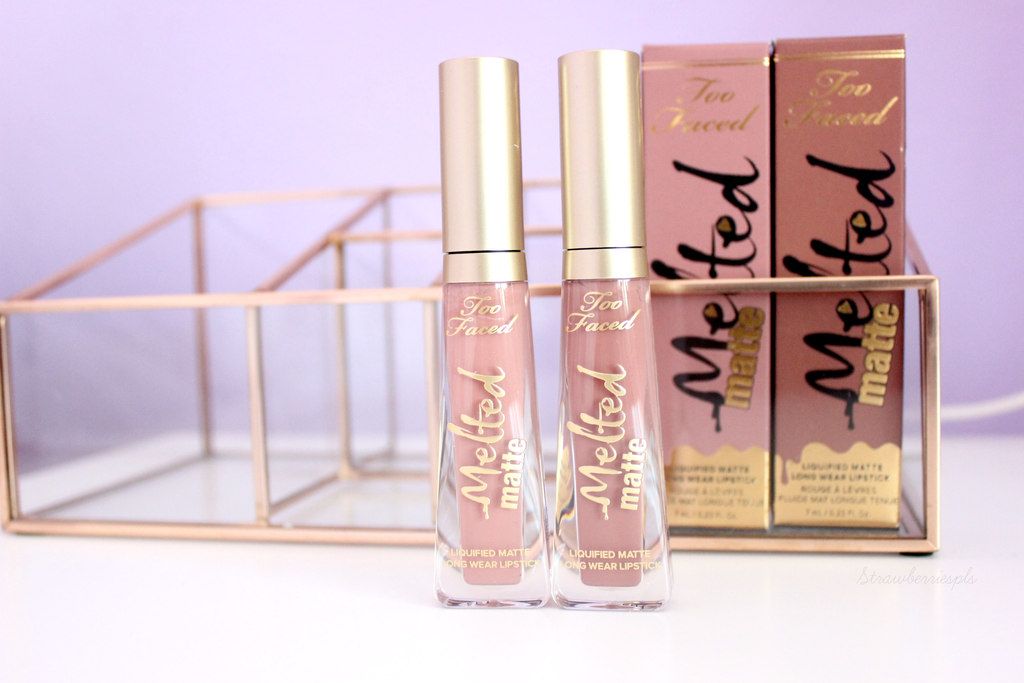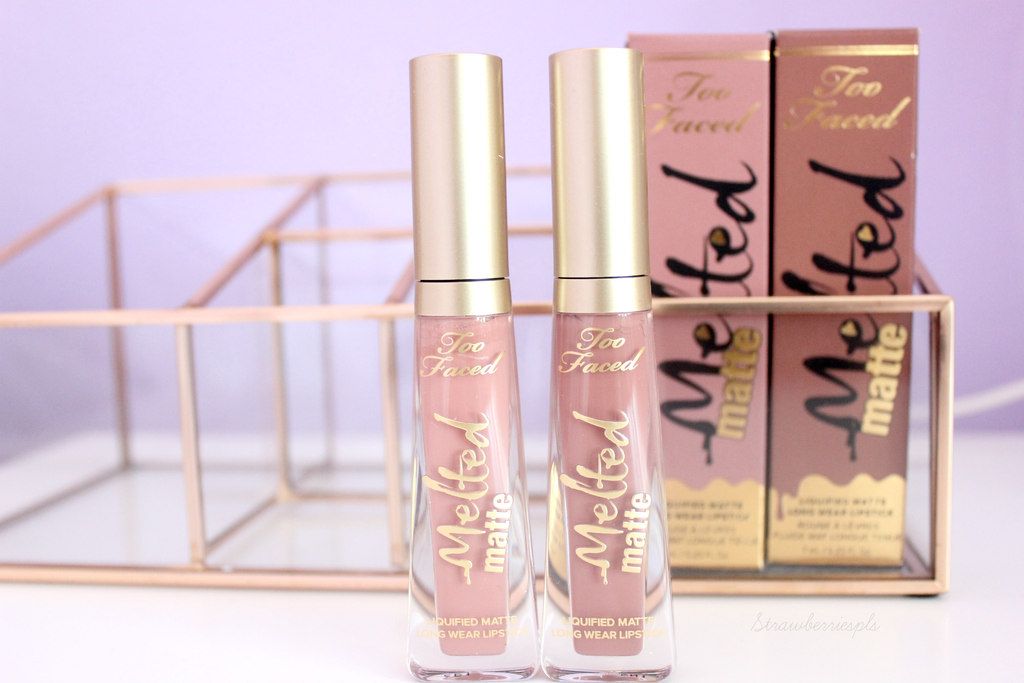 I also picked up the Birthday Gift lip set #Aprilbaby and a 100 pt Lancome eye makeup remover:
Swatches (no type of edit on this photo except for the captions added):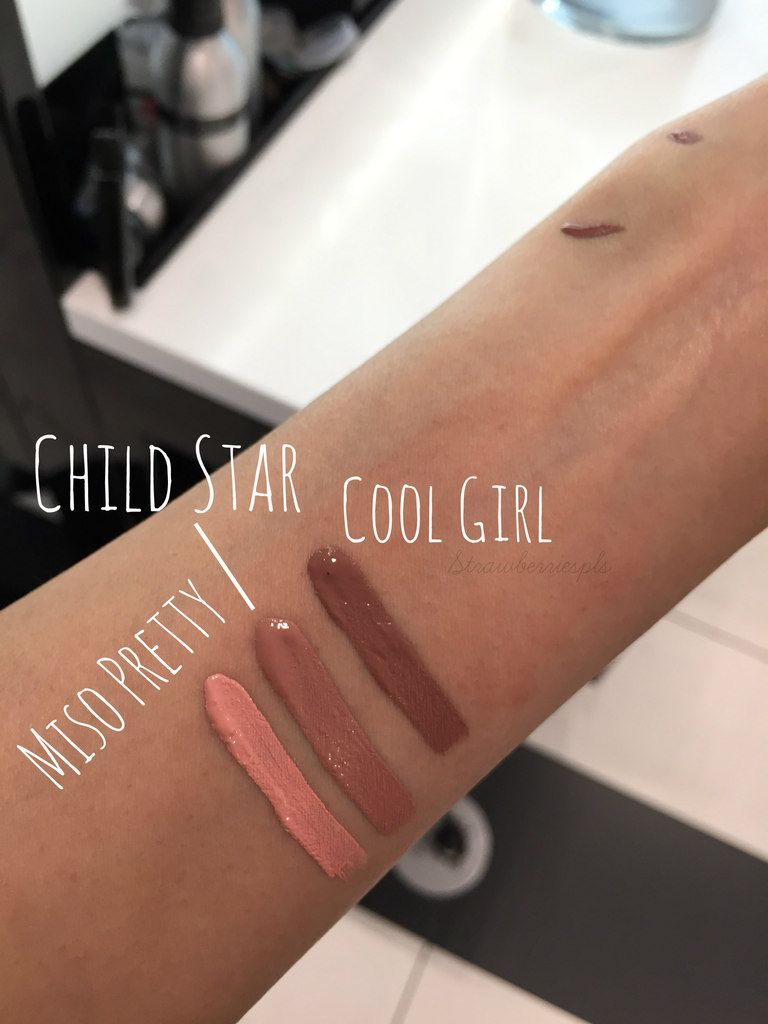 (Taken at Sephora on my iPhone 6)
Child Star on my lips: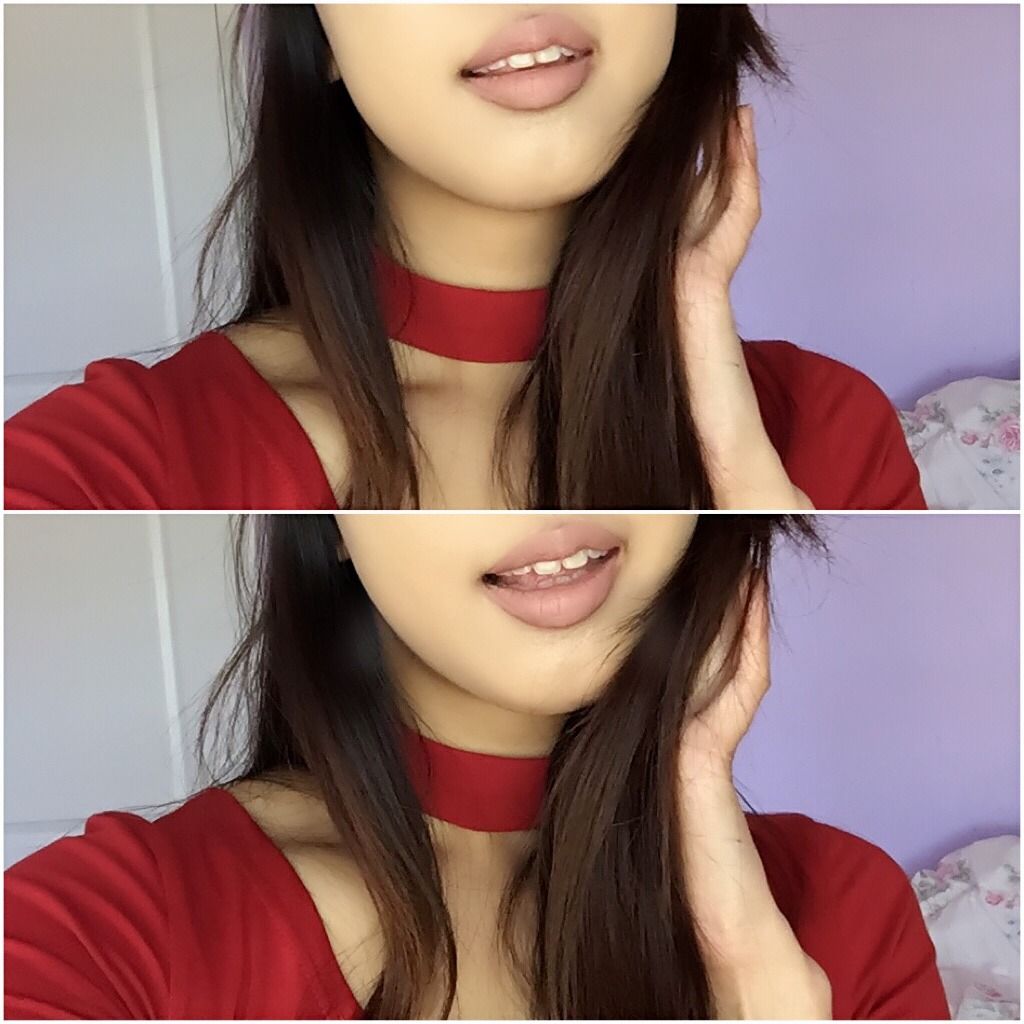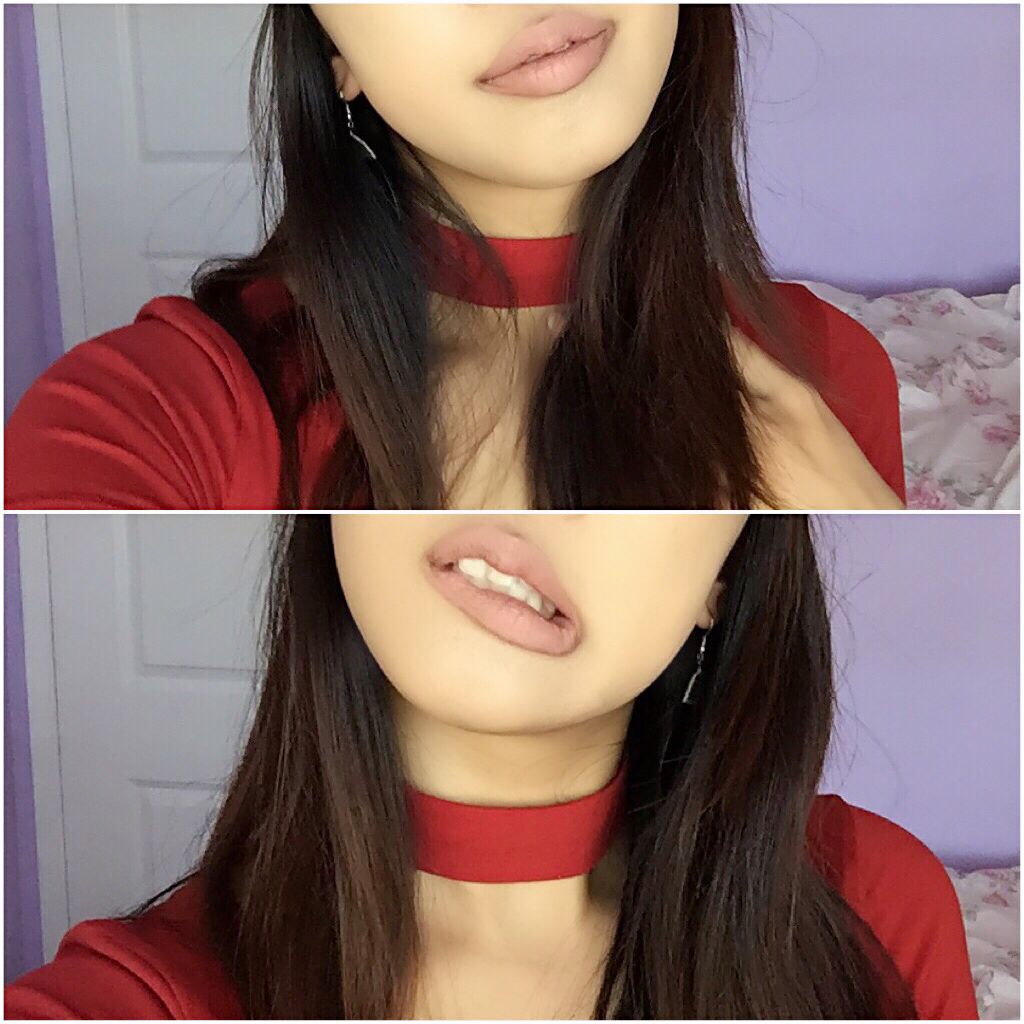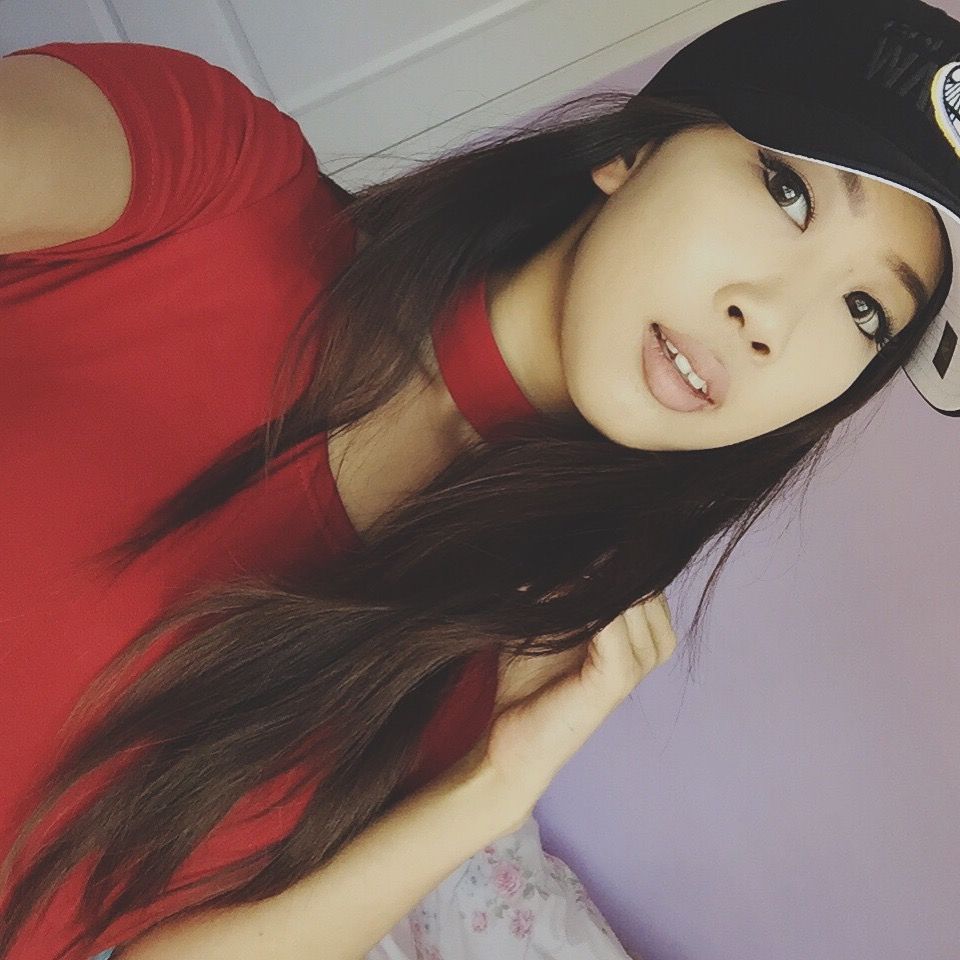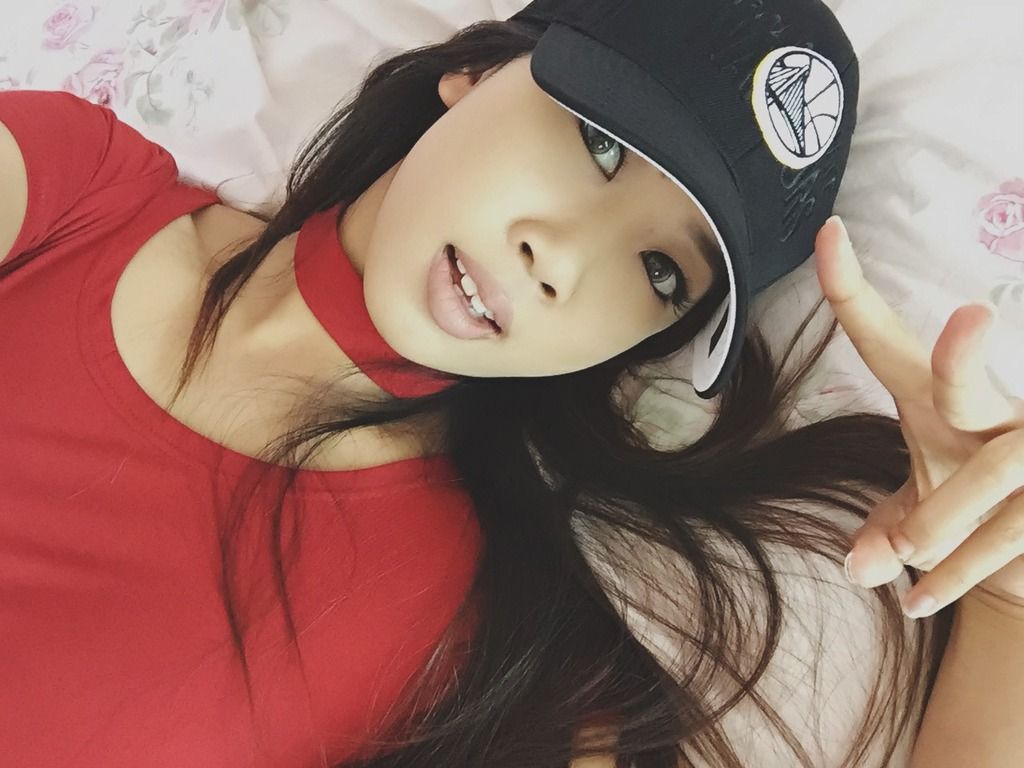 WATCH my video on YouTube hear my review about these lippies!
Please like if you like & subscribe for more fashion videos, hauls and vlogs!
CLICK THE PIC TO WATCH MY NEWEST FASHION VIDEOS!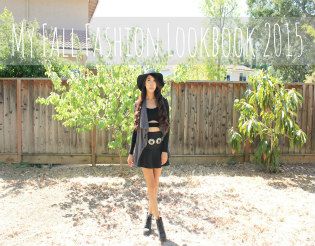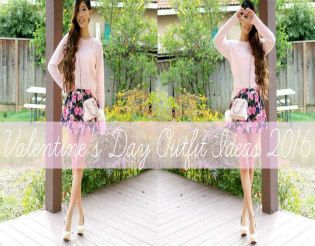 My BLOG | My Fashion Youtube Channel | Instagram: Strawberriespls