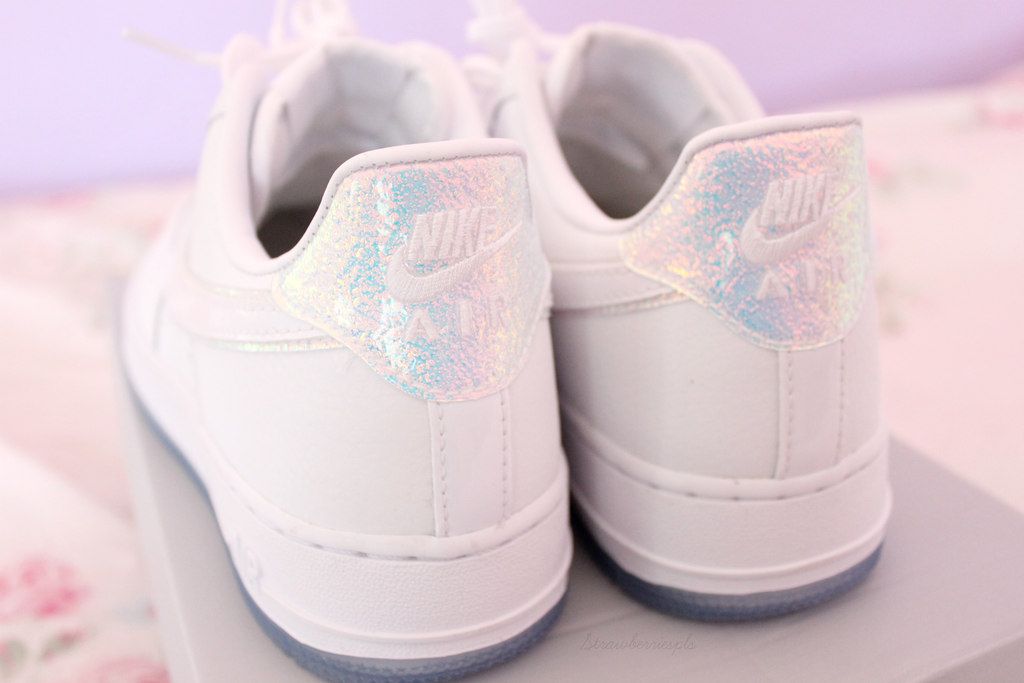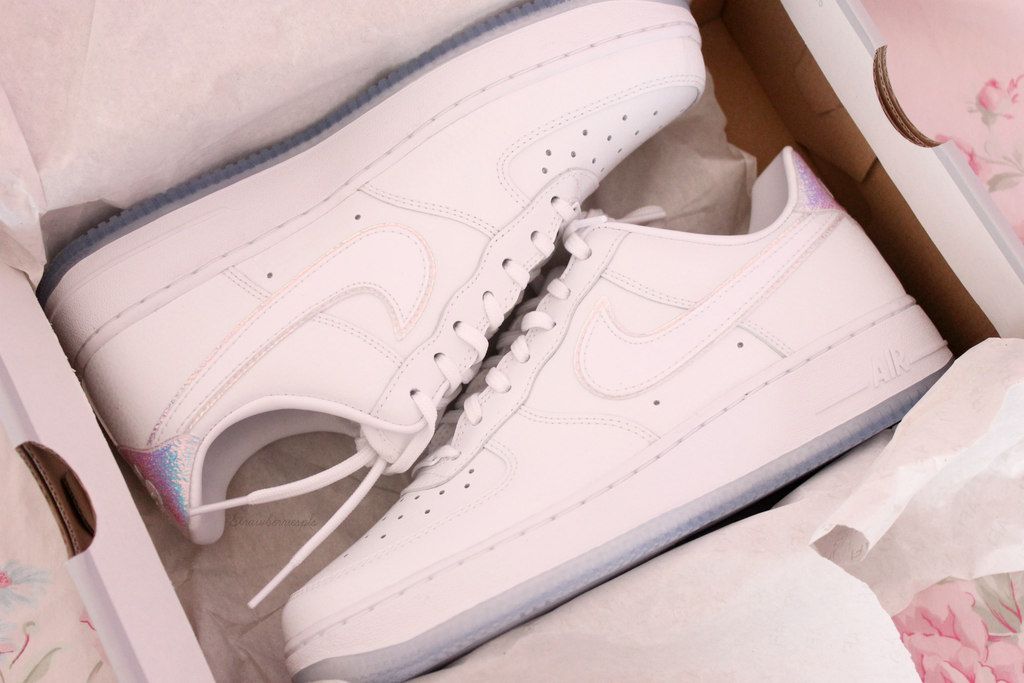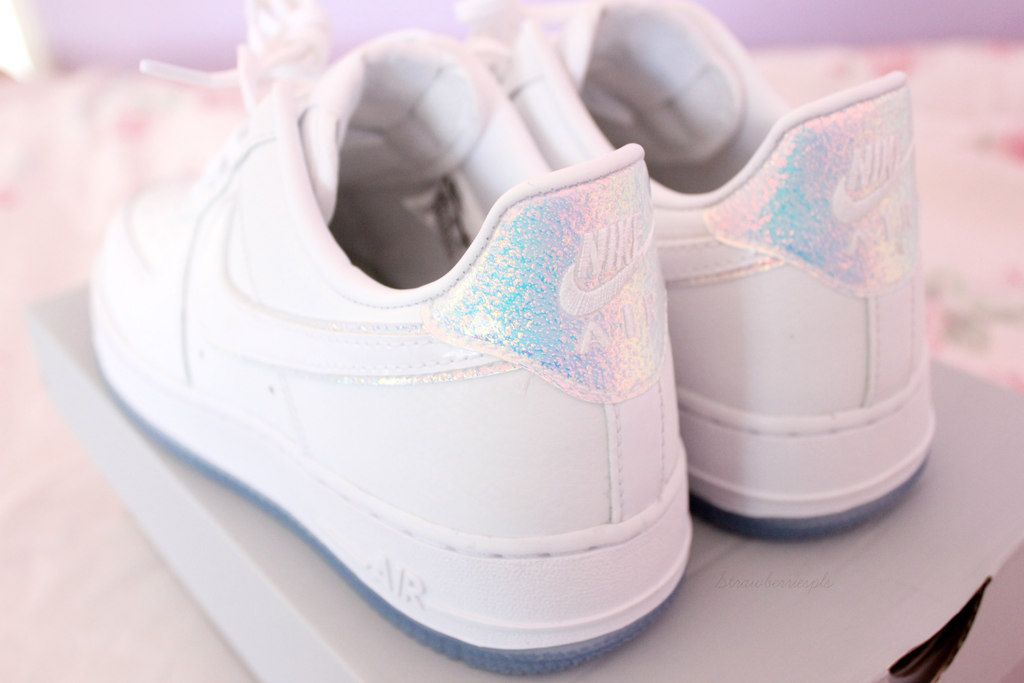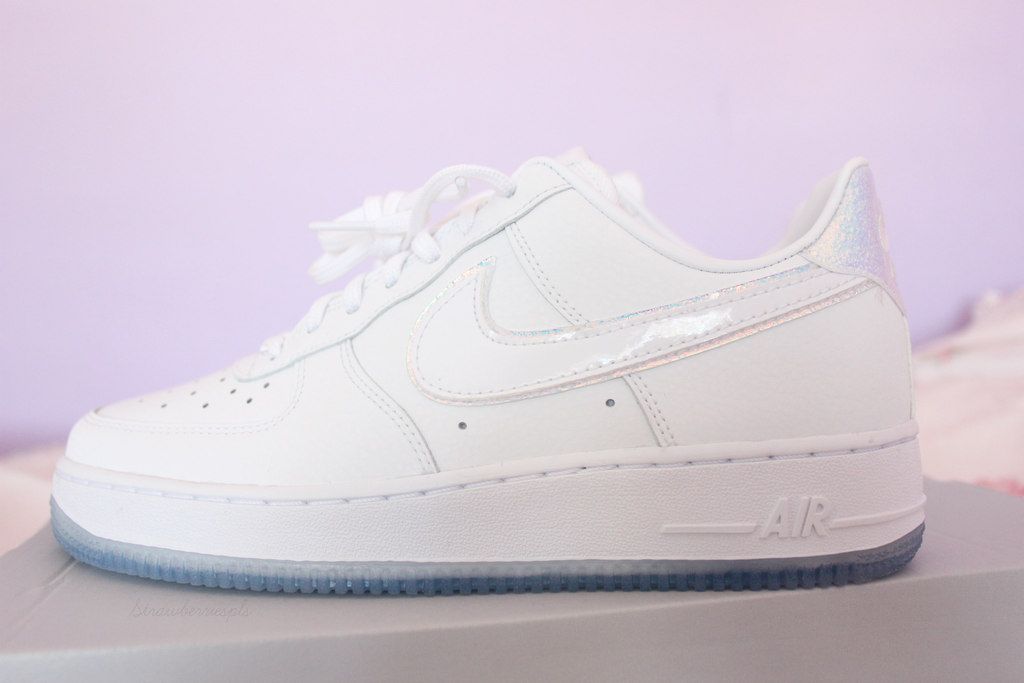 CLICK HERE to watch my Holographic Adidas Superstar Sneakers Video
CLICK HERE to watch my Holographic Adidas Superstar Sneakers Video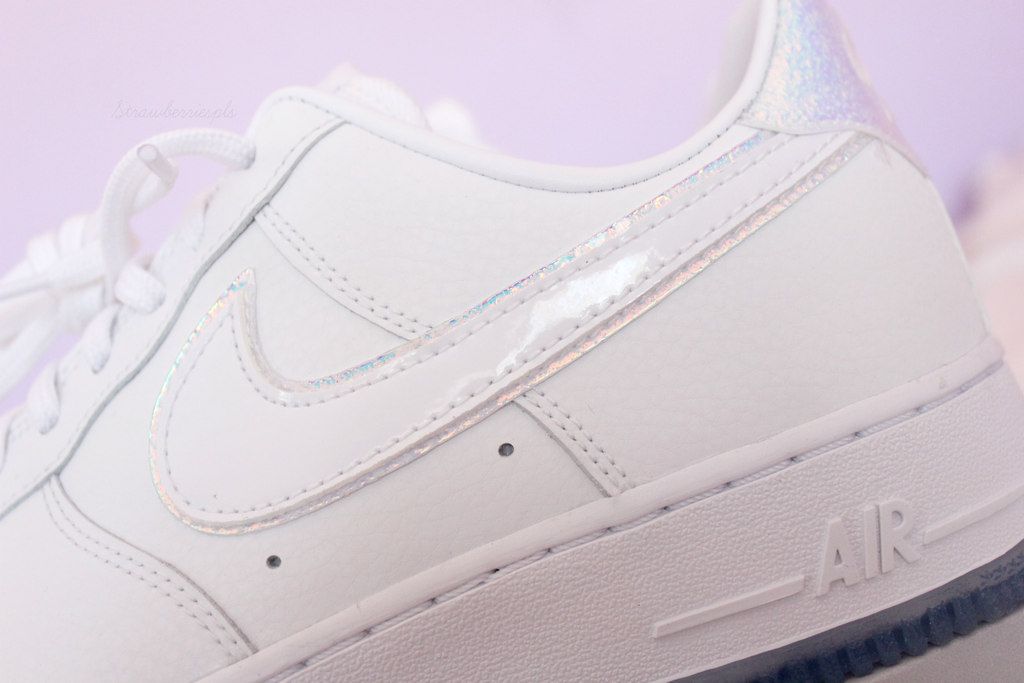 Pictures of the other Holographic Nikes. I arranged the pictures from my favorite to least favorite. (Click on the pic to go directly to shopping online for the Holographic Nike Sneakers):

Air Max 90 Premium Low Womens Lifestyle Shoe (White/Blue Tint)
Air Max 90 Premium Womens Lifestyle Shoe (Black/Reflective Blue/White)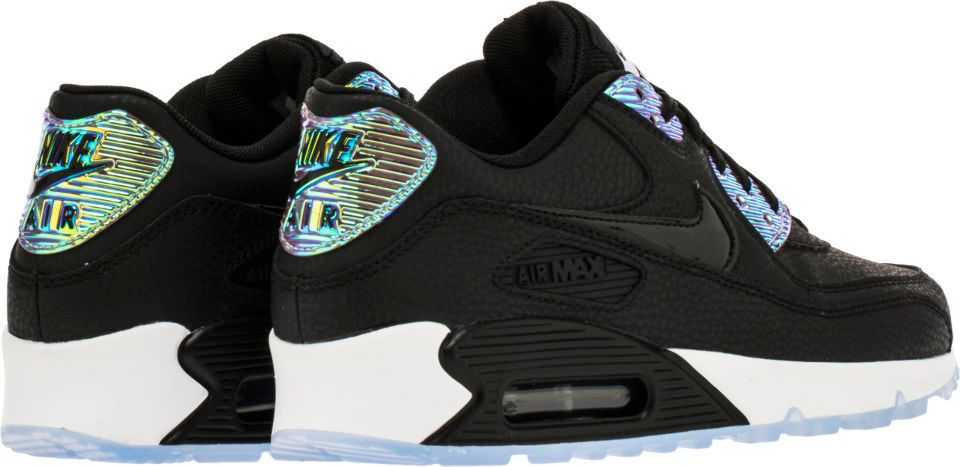 Nike Tennis Classic Sneaker (This one has two links. Click the pic for the one that is $89.99 and Click here for the $90):
Women's Nike Zoom Air Pegasus 89 Premium Running Shoes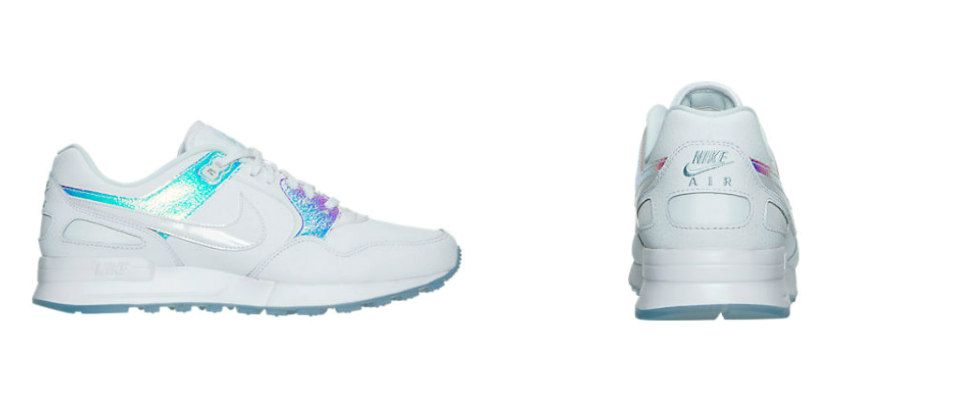 WATCH my video to learn more about these sneakers !
Please like if you like & subscribe for more fashion videos, hauls and vlogs!
Shop my Closet on Depop @ Strawberriespls
CLICK THE PIC TO WATCH MY NEWEST VIDEOS!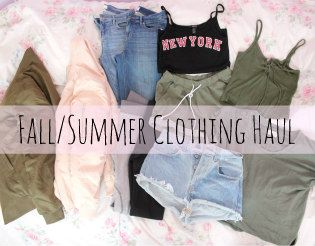 My BLOG | My Fashion Youtube Channel | Instagram: Strawberriespls