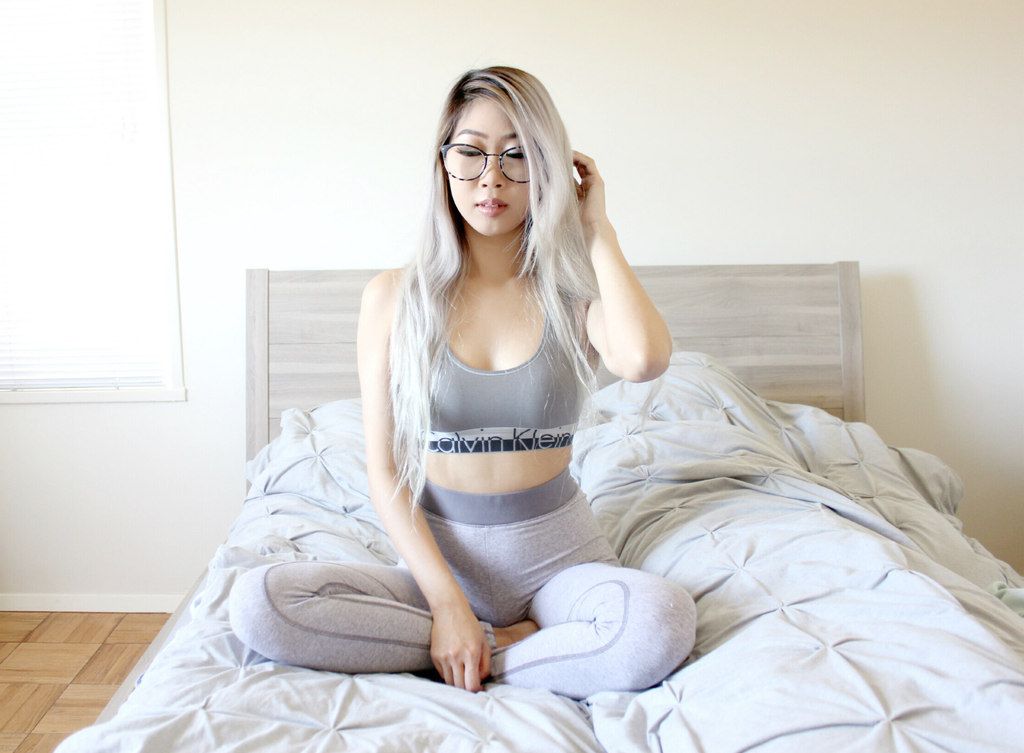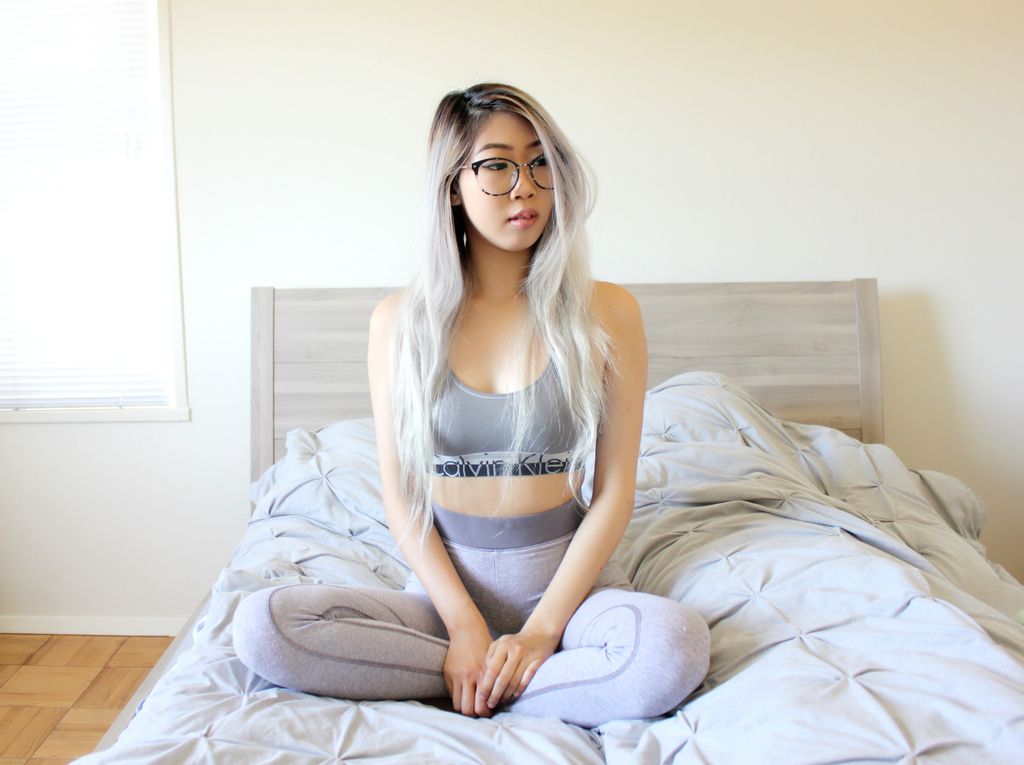 Some of my Current Favorites ATM:
TV Shows: Designated Survivor, Hawaii 5-0, The Flash, and The Mick
Boba Drink: Mango Sago. I've been getting Mango Sago once or twice every week now at i-Tea :P
Clothes: Anything comfy and sporty atm. For spring, I've been into tie-dye and gingham prints. I also been loving the burnt orange color on clothes; I've been on the hunt for the perfect burnt orange dress/romper.


W e a r i n g : Calvin Klein Bralette | Lou & Grey Leggings | Firmoo Glasses


CLICK THE PIC TO WATCH MY NEWEST FASHION VIDEOS!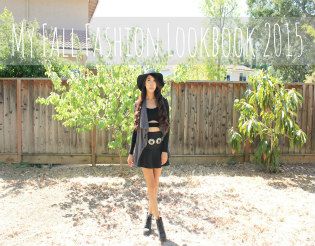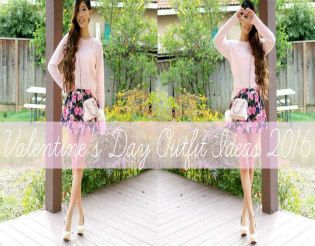 My BLOG | My Fashion Youtube Channel | Instagram: Strawberriespls | Depop Store @ Strawberriespls